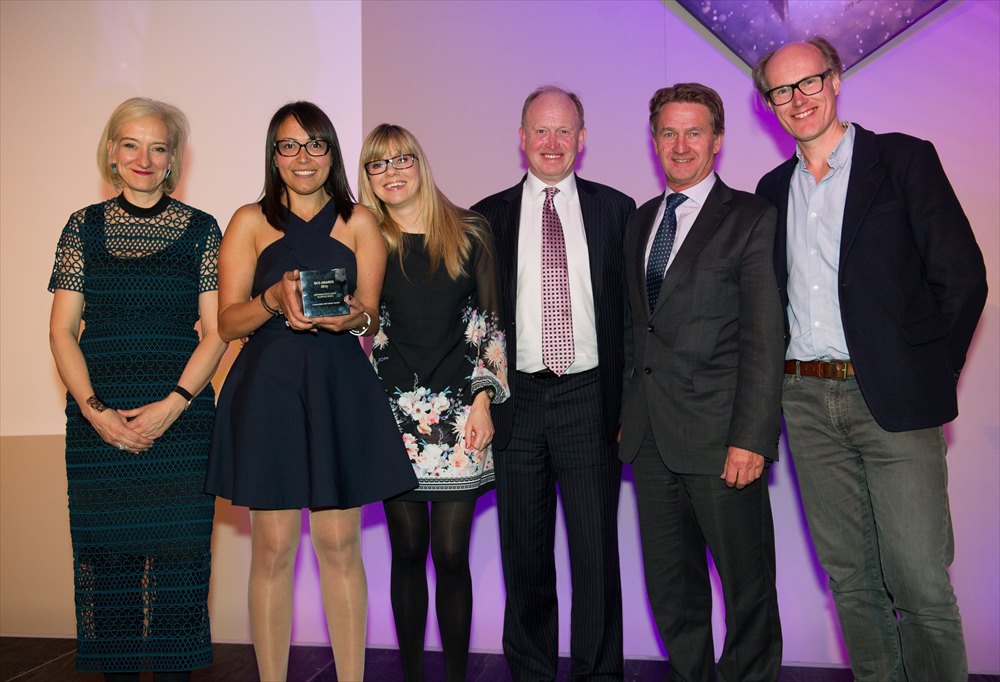 Newton Perkins has appointed Mark de Roeper to the Rating and Professional department to deal with the expanding workload.
Mark joins after high-level experience at major City practices including Insignia Richard Ellis, King Sturge and Colliers International.
Mark will be working closely with Michael Moon in respect of protecting our client's interests regarding the 2017 Rating Revaluation and with Tony Wollaston upon Professional matters such as Rent Reviews and Lease Renewals.