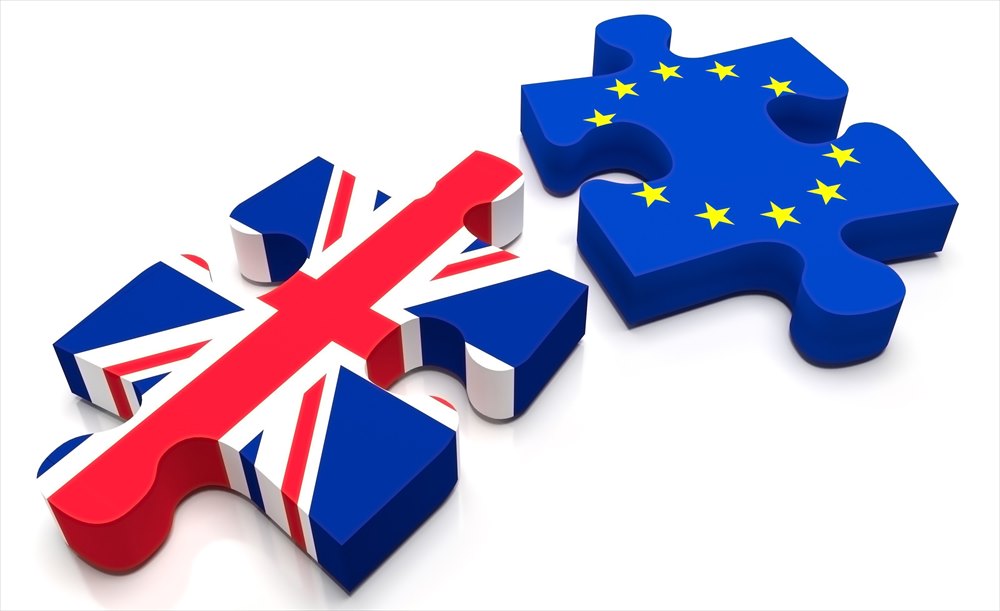 Whether acting for an owner, investor or occupier the current question on all clients' lips is "how's Brexit affecting the office market?".
It's still such early days into the proposed divorce from the EU after the long 43-year association. Concrete evidence is in short supply. Certainly, we've seen evidence of Brexit "chips" on a few lettings (some opportunistic). Some key transactions (such as Wells Fargo's proposed purchase of 33 Central for its own occupation ) will be a good bellwether. Investment volumes will be well down (but from some very high watermarks). Occupiers may well find warmer overtures from landlords but with low supply levels (the City vacancy rate is a mere 4% against a historical average around 8% ) we predict only modest rental reductions but with enhanced inducements in the core financial and insurance locations
With sentiment uncertain, the only certainty is that we will hear concerns from some clients but others looking at the emerging opportunities.
Amongst the welter of media coverage and analysis, the Insurance Insider has published one of the more sober and insightful pieces on the impacts on the London insurance market both positive and negative.
To discuss those threats or opportunities please contact David Alcock or Chris Sutcliffe.