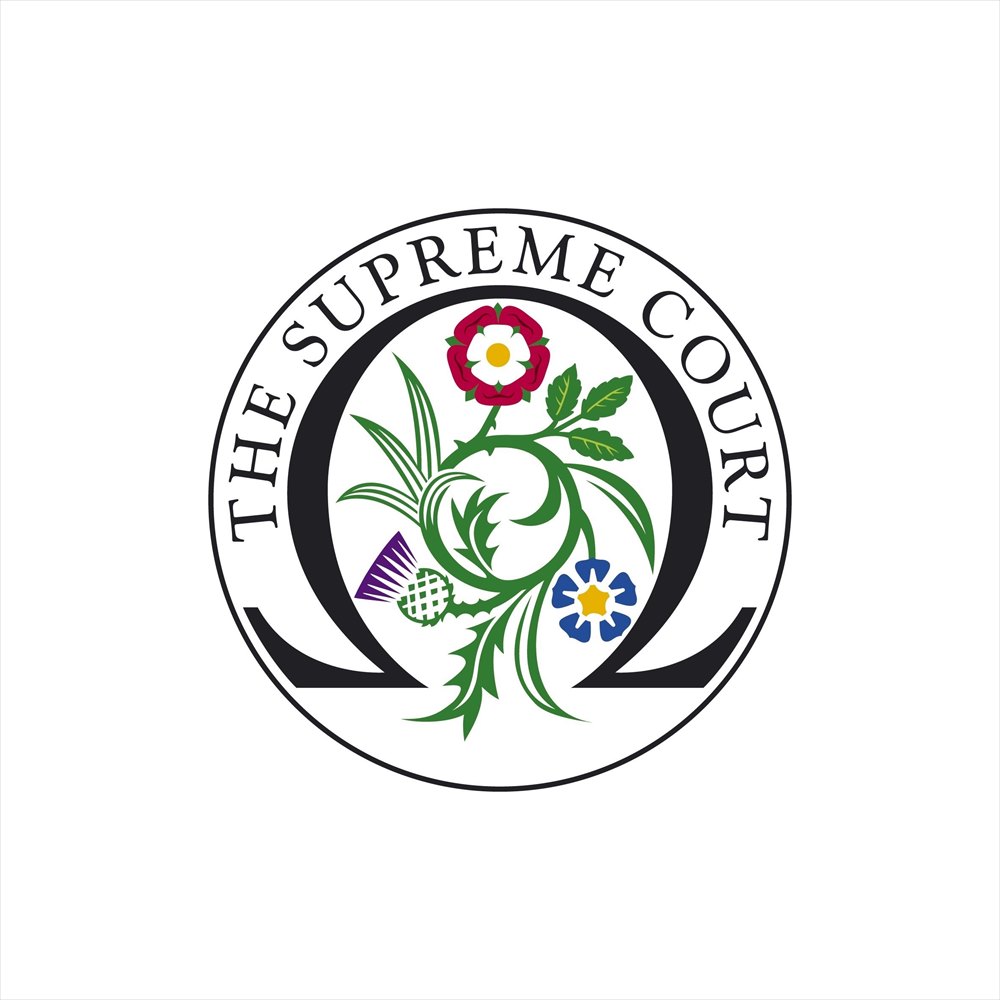 The Supreme Court has recently delivered a decision which will affect all occupiers of offices spread over more than one floor.
The 'Mazars Case' related to an office occupation split over two floors and accessible only via the common parts of the building, no private internal staircase existed to link the floors. The Supreme Court decided that for rateable purposes the property must now be valued on a floor by floor basis and not as one single hereditament.
The result is that the Valuation Office is now issuing 'Notices to Split' such multi-floor occupations with effect from the 1 April 2015.
The impact upon ratepayers is that even though they may have had an agreed assessment, that basis of valuation may have changed. Business rates will be demanded on each floor separately which may result in an increased overall liability.
Ratepayers must now appeal against these new assessments in order to protect their interests.
Discuss the process and other rating issues with Michael Moon or Mark de Roeper of Newton Perkins.