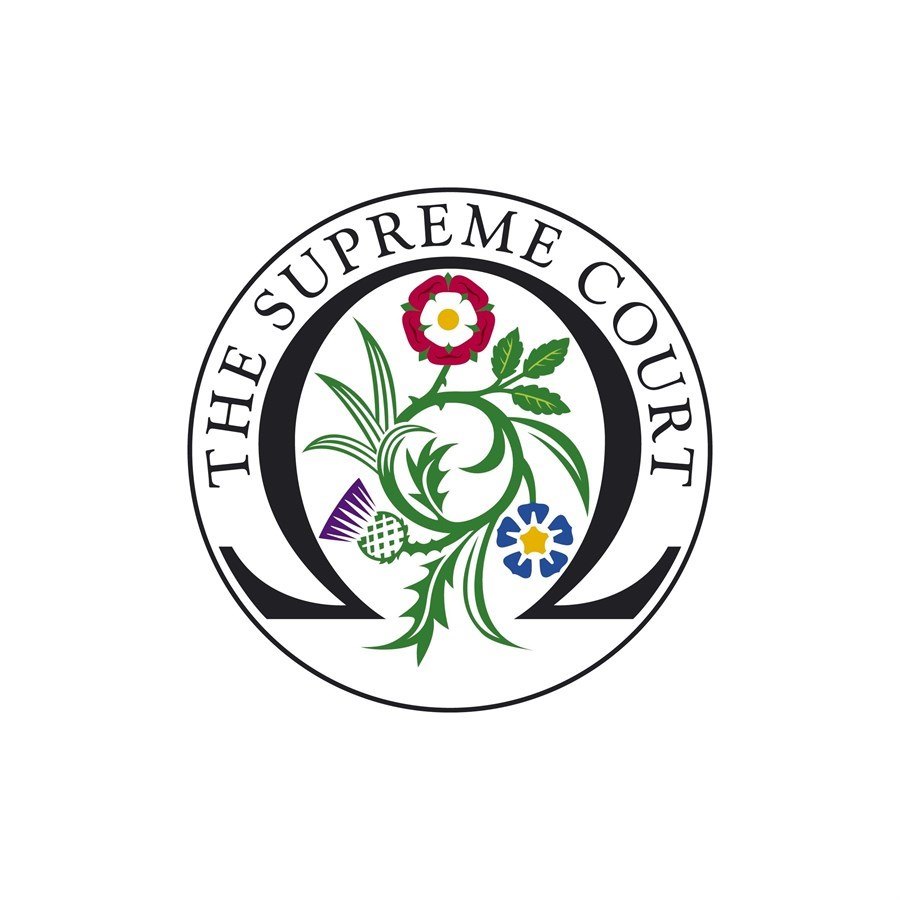 Following the recent decision of the Supreme Court in the 'Mazars' case, the Valuation Office Agency (VOA) has begun sending occupiers of multi-floor occuptions, notification that it intends to review their Rateable Value. That review may affect both the current and new valuation which will come into effect on the 1 April 2017.
The VOA anticipate that their review will take place over the next two years. As a result Rate payers will receive individual rates bills for each part of their occupation, instead of the current single bill. There is likely to be an increase in the rates liability and that will be backdated to the 1 April 2015 or the date of first occupation (if later).
In response to the actions of the VOA, Newton Perkins are now preparing to conduct reviews of our clients positions.
To discuss this and other Rating issues, please contact Michael Moon or Mark de Roeper here at Newton Perkins.