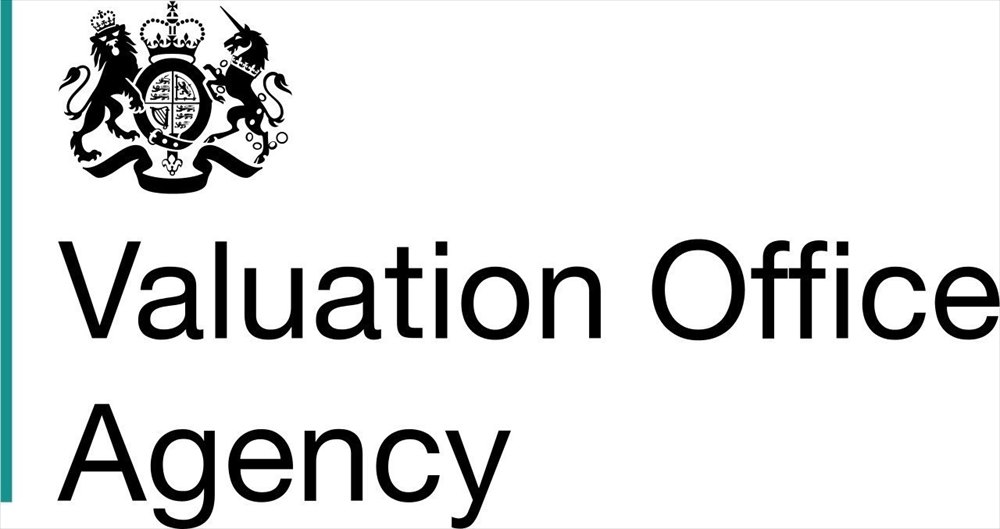 The Valuation Office Agency (VOA) have now published the draft assessments for the 2017 Rating List and you may access that site (click here); use the postcode shown on your current rate demand to identify the property. The website will also give an indication of the rates payable from April 2017 based upon that draft rateable value.
Although these are draft figures they are indicative of the VOA's current opinion of the rental value of the property as at 1 April 2015.
Please contact Mark de Roeper or Michael Moon for further information.