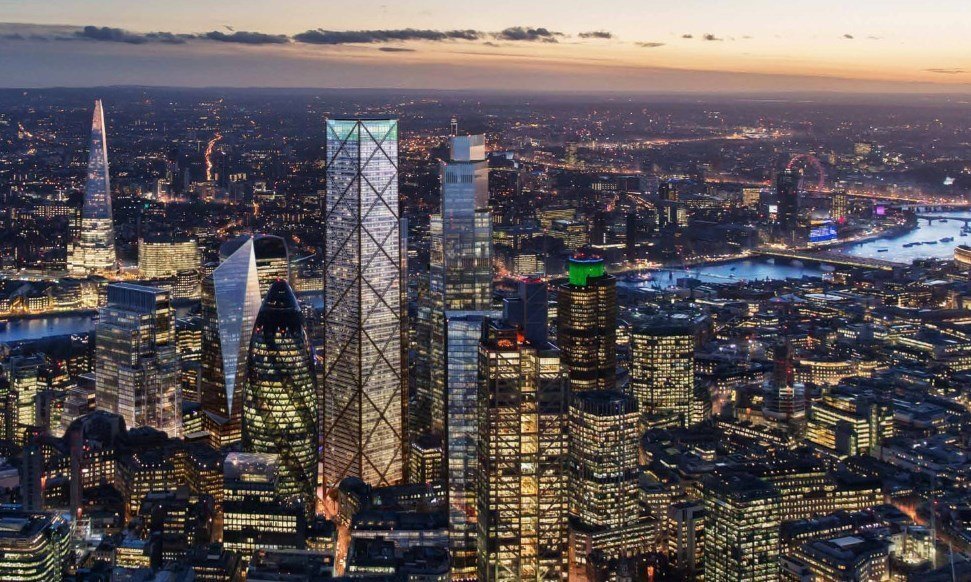 Mixed news for the City this week. The developer of 22 Bishopsgate has reaffirmed its commitment to proceed with its 1.4 million sq ft project (providing twice the office area of the Gherkin).
The decision to proceed with the third runway at Heathrow has resulted in an unexpected problem for the Singaporean developer of St. Helen's, 1 Undershaft. NATS, which provides air traffic control services, believes the structure will interfere with its radar system. Both NATS and developer Aroland Holdings are working to try and reach a mutually satisfactory solution.
For further discussion please contact David Alcock or Chris Sutcliffe.