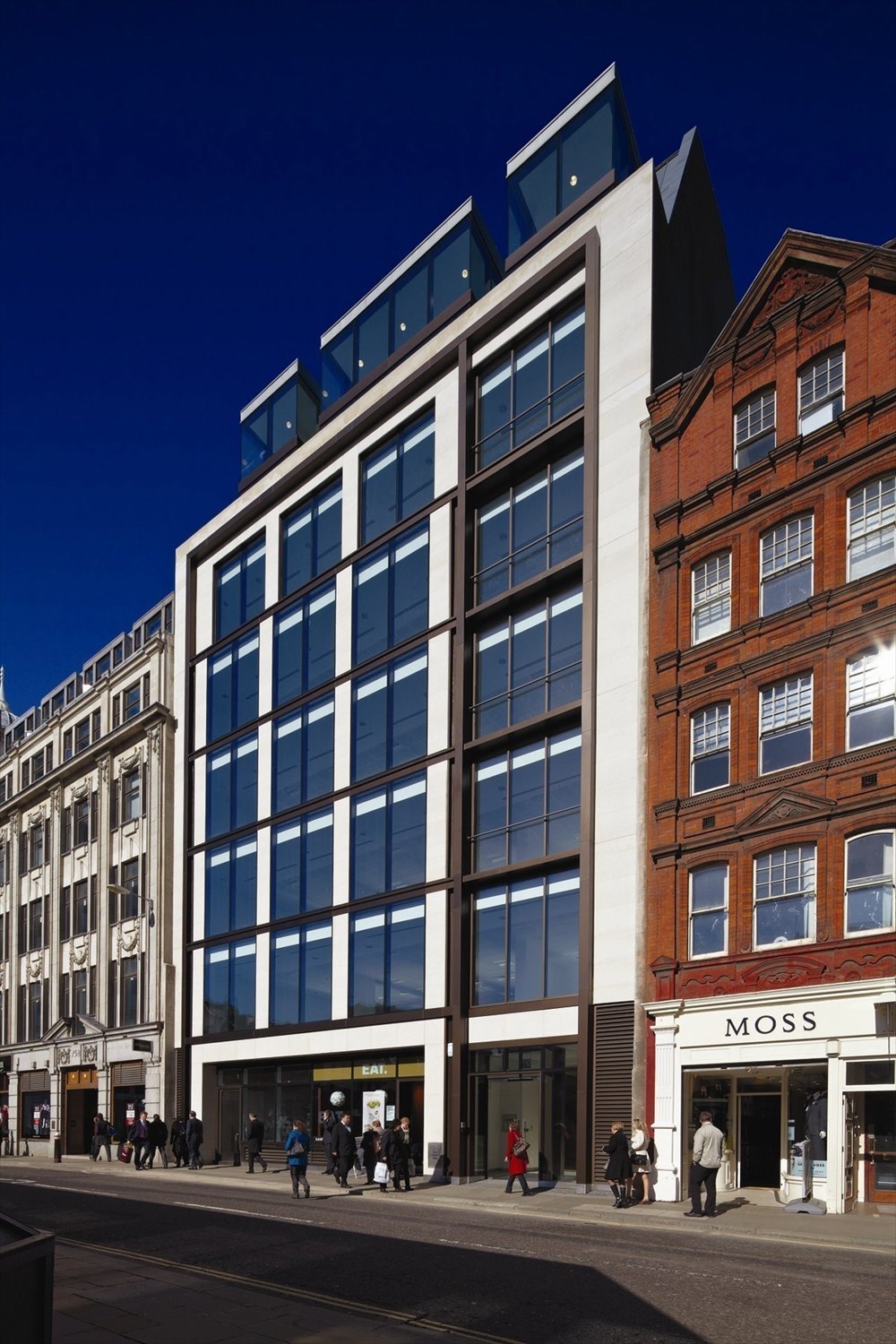 Following TriNova's recent purchase of the freehold investment, Newton Perkins has received a dual letting and property management mandate.
The remaining floors comprise over 10,000 sq ft (click on 155 Fenchurch Street) whilst the firm will manage the 41,000 sq ft multi-let office and retail asset.
Newton Perkins also advised in tandem with Newton Perkins' consultant, Hanlon Bennett in TriNova's purchase of the investment on behalf of a private client in a sum of c. £27m.