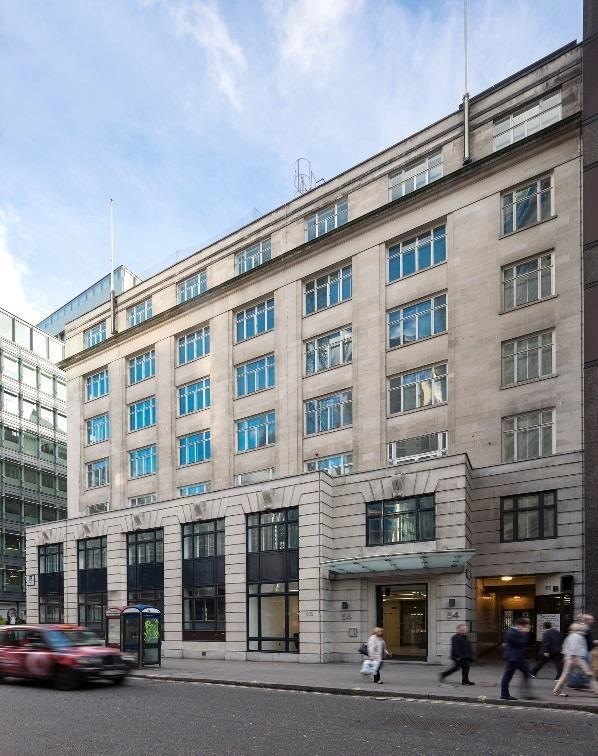 Newton Perkins is pleased to welcome two new tenants to 54 Fenchurch Street, EC3; a high quality office building in the heart of the City of London insurance district.
i2 Office ltd has agreed terms to occupy the third, fourth, fifth and sixth floors totalling 13,312 sq ft; whilst Isadore Goldman has taken the 7th floor of 2,551 sq ft.
Only the first floor of 4,237 sq ft remains available in the building. Please see the above link for further details.