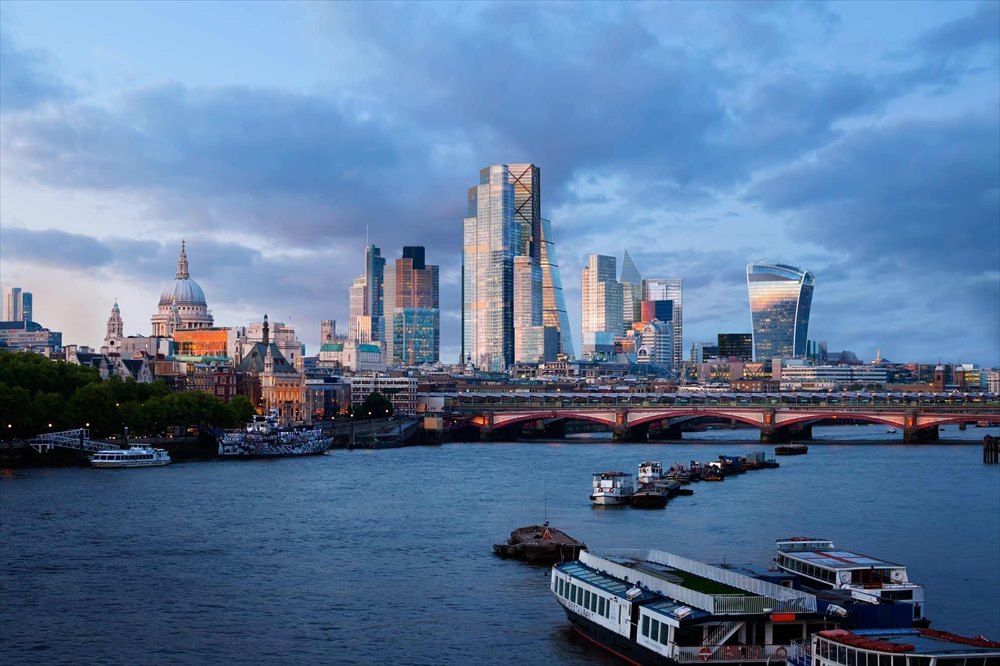 Brookfield Property Partners has been backed in its proposal to redevelop Leadenhall Court, EC3 into a new tower called 1 Leadenhall by City planning officer Annie Hampson.
Ms Hampson gave the scheme her full support ahead of the planning committee's decision on Wednesday, 25th January.
Brookfield's planning application, submitted in August 2016, is for a new tower development called 1 Leadenhall, to replace the existing Leadenhall Court which was acquired from Hammerson in 2013. Its proposed 600 ft height would make it one of the tallest buildings in the City of London, comprising 400,000 sq ft of offices, 22,000 sq ft of retail space and 110,000 sq ft of ancillary space.
Newton Perkins and Cushman and Wakefield will act as joint leasing agents for Brookfield.