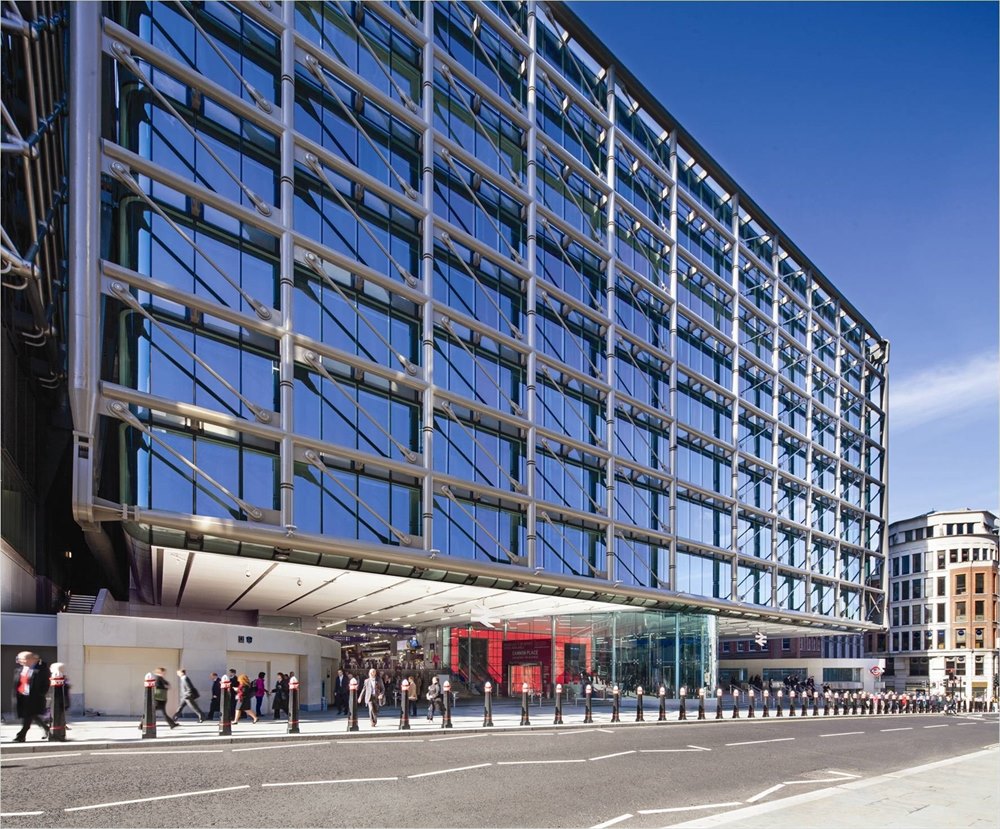 Latest news reports
suggest that Cannon Place, EC4, a trophy office building in the City of London, is to be purchased by Deka Immobilien.
The German fund manager is looking to be going under offer soon to acquire the building for a price of approximately £510 million. Deka appears to have secured the deal in the face of stiff competition from a number of international investors.
80,000 sq ft is still to be let in the building, although that will shortly change after the merger of law firms Olswang, Nabarro and CMS UK, which is planning the remaining offices.
Cannon Place is home to a number of other renowned firms such as CBI, CMS Cameron McKenna as well as Newton Perkins clients Columbia Threadneedle and i2 offices.