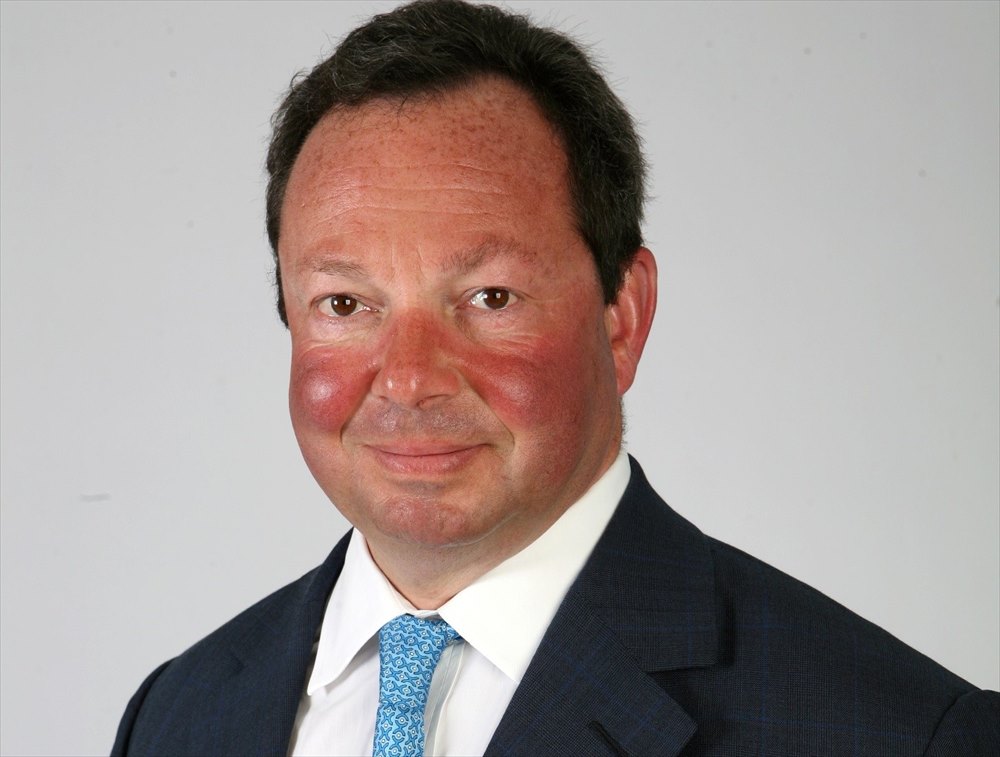 Nigel Kempner, one of London's best known and most successful property professionals, has sadly passed away aged 60.
Nigel's 40 year career in the industry began after he graduated from Reading University with a degree in real estate management; and took in spells at investment firms Benchmark and Cooke & Arkwright. He founded Grafton Advisors in 2004, the success of which made him one of the most respected professionals in his field.
Nigel was also a governor of Charterhouse School and Master of the Worshipful Company of Paviors.
Newton Perkins would like to express its gratitude to Nigel for being a much valued client and friend over many years. Our thoughts and sympathy go to his family and friends.