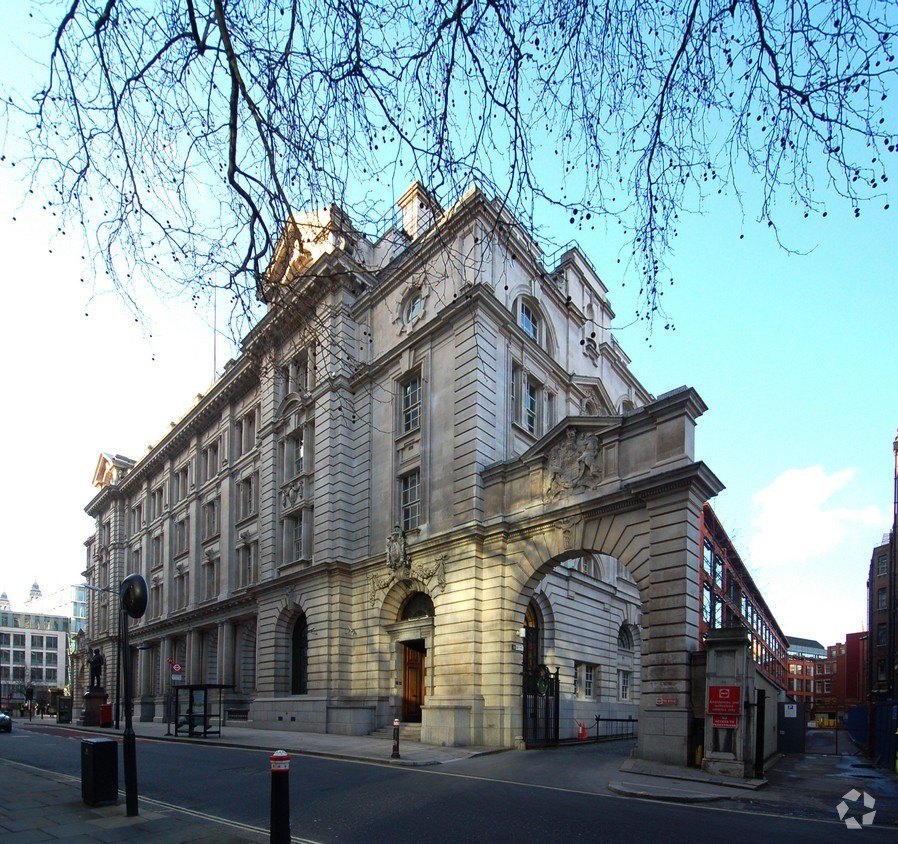 Bank of America Merrill Lynch is thought to be
considering options
for a relocation of its London base.
BAML is one of the largest US banking companies and currently occupies a 585,000 sq ft office building in 2 King Edward Street, EC1.
The firm is thought to be seeking approximately 500,000 sq ft of office space in London as an alternative HQ.