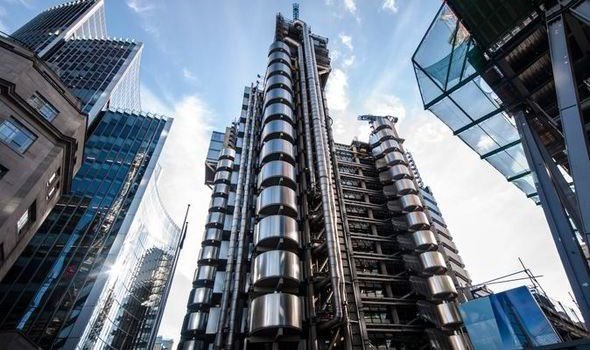 Lloyd's of London has issued its own "Volstead Act" by banning many of its employees from drinking alcohol during work hours.
The ban came about after it was discovered that up to 50% of its disciplinary proceedings were directly related to drinking.
The renowned institution is based at the eponymous Lloyd's building in Lime Street, EC3. However, the new rules have been met with a mixture of consternation and derision by many workers, with one staff member describing it as heavy handed and having been implemented without consultation.