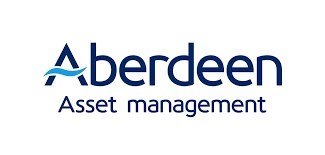 Aberdeen Asset Management is to merge with Standard Life, forming the largest asset management company in the UK.
The agreement was confirmed following recent reports in national news of a proposed merger, creating a "goliath" property asset management firm, which has approximately £33.4bn under management.
It is thought that the deal will significantly strengthen the financial position of both firms, which both suspended much of their UK activity in the wake of the Brexit vote and sold many assets.
A statement from both firms read: "The merger creates a diversified asset manager with complementary investment skills and capabilities across all asset classes. Together, the combined group will have a compelling and comprehensive product offering for clients and will be a leader in active investing.
"The Combined Group will have strengths in developed and emerging markets equities, multi-assets, fixed income, real estate and alternatives, with deep levels of expertise across a wide range of investment strategies and substantial scale, both in assets under management and revenues."