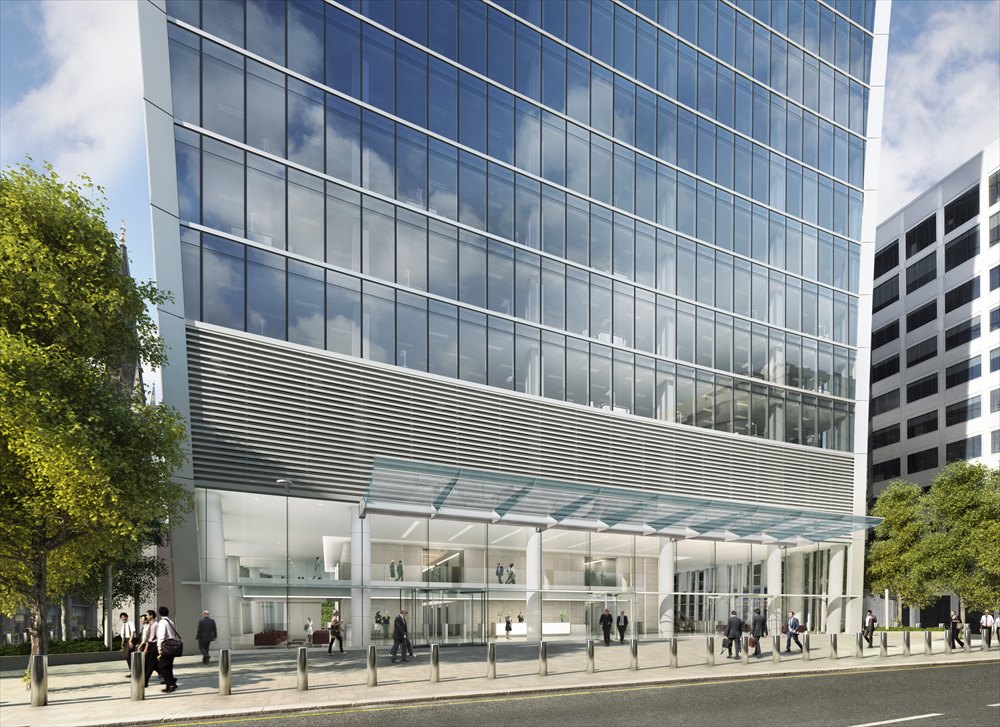 Following
news of CC Land's £1.15 billion purchase of theLeadenhall Building, EC3
, it has also emerged that Canary Wharf Group is
considering selling its own stake
in the prestigious "Walkie Talkie" building at 20 Fenchurch Street, EC3 .
A price of approximately £600 million is being sought for Canary Wharf's half share in the building, which could also potentially tempt Land Securities to also sell its own stake.
At 688,000 sq ft, the tower is one of the City of London's largest and most prestigious office buildings, and is fully let to a number of tenants.