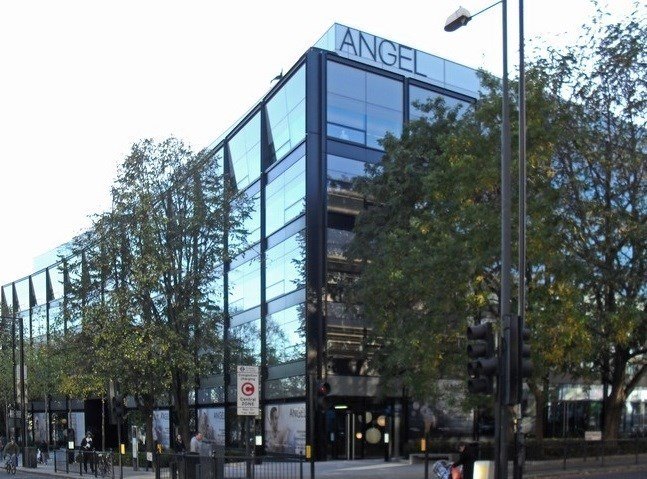 According to a
recent report
, the Angel Building, EC1 could be about to lose one of its biggest tenants as Cancer Research UK is believed to be close to finalising a deal to relocate from its 150,000 sq ft base to a new headquarters in Stratford, E20.
Cancer Research has a lease event in 2019 and it is thought that the move has been instigated by Expedia's plans to take expansion space in the Angel Building.
The Financial Conduct Authority and Transport for London have already prelet space at the International Quarter consisting of two office buildings of 425,000 sq ft and 265,000 sq ft respectively. Consent for Building S4, a third office development of 800,000 sq ft has also been granted, with a total of 4m sq ft of offices proposed.