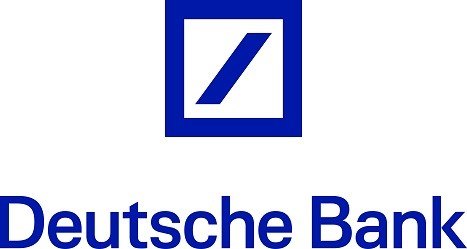 Confidence in London remains high despite post-Brexit uncertainty, exemplified by news that Deutsche Bank has agreed a new 25 year lease for UK headquarters in the City of London,
reports City A.M.
Land Securities' new development at 21 Moorfields, EC2 is the chosen location, which is due to complete in 2023. It is thought that many of its staff will move from their current location in London Wall, EC3. The Crossrail project's redevelopment of Moorgate station is also thought to be a factor in the bank's choice.
The news is likely to be met with enthusiasm by many in London, and will go some way to assuage the concern regarding the possible loss of thousands of banking jobs in the capital.