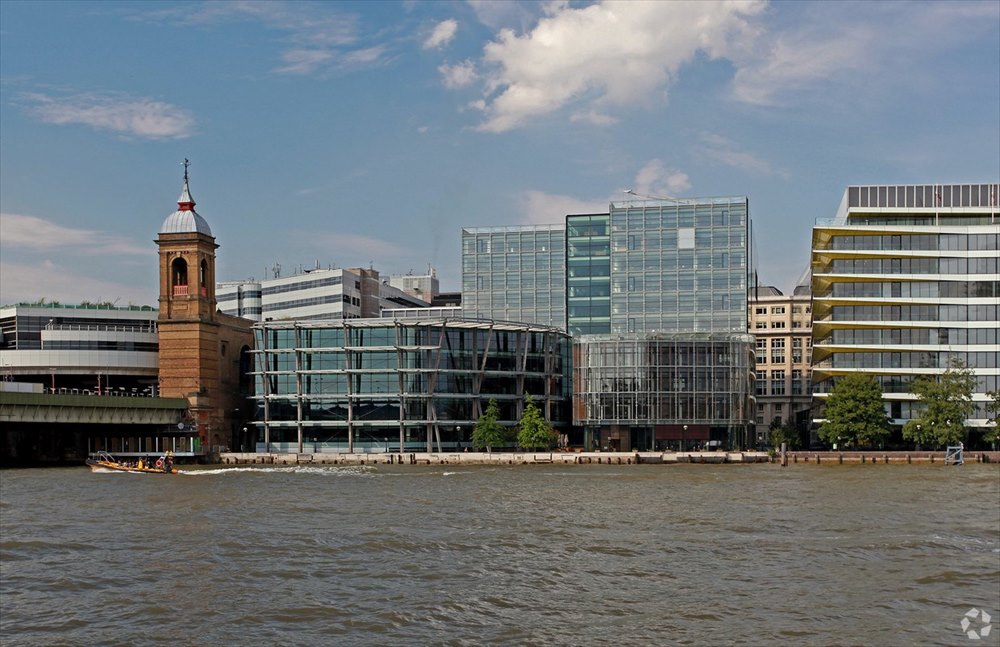 Banking firm Nomura has recently sub-let 10% of the space at its City of London office headquarters at 1 Angel Lane, EC4,
reports Costarnews
.
The building comprises 554,000 sq ft of office space over ten floors, with two floors totalling 55,000 sq ft now sub-let by the Japanese banking company.
Man Group, the alternative investment group which built and previously occupied the neighbouring Riverbank House office building, has taken the 5th floor of 40,000 sq ft; whilst Vocalink, a payment software company, has taken 15,000 sq ft on the part 9th floor. Rents are thought to be in the mid £60's per sq ft.
Nomura continues to occupy the remaining 500,000 sq ft over 8 floors.