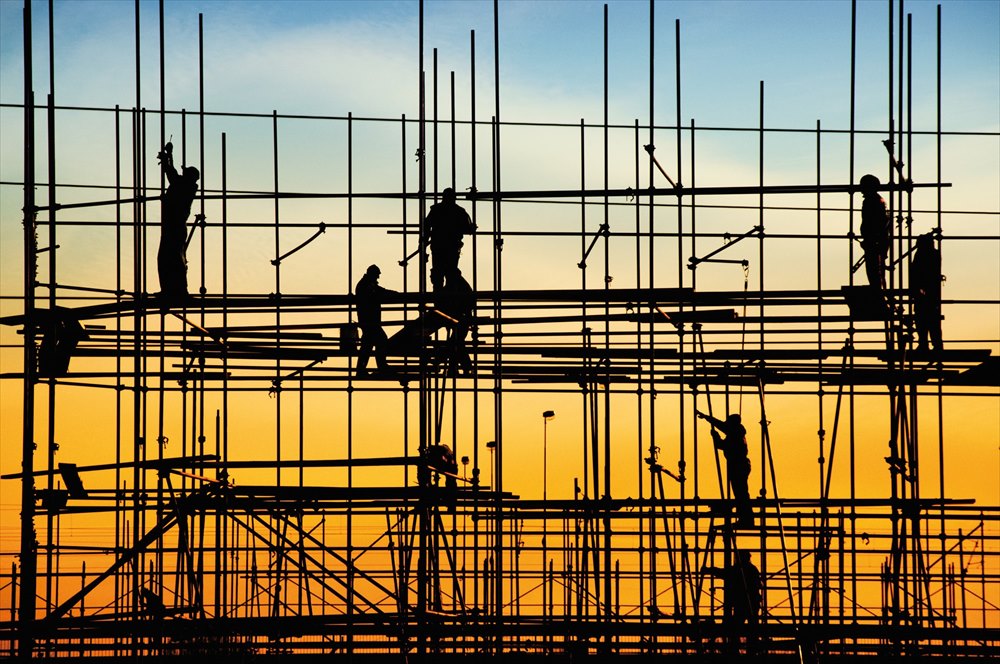 According to
a recent report
, 3.9 million sq ft of office space has been delivered in London in the past 6 months; which records show is the highest volume since 2004 in the centre of the capital.
The news comes from the London Office Crane Survey, undertaken by Deloitte Real Estate. It shows that 3.2 million sq ft was added to the development pipeline over the period in question, with 28 new construction projects begun.
The City of London is a significant factor in these increases. 10 new building schemes totalling 1.0 million sq ft got underway; and added 6.3 million sq ft already in the pipeline contributes 8.2 million sq ft to London's total of 13.9 million sq ft. Construction was down 27% in the West end, however.
The construction pipeline looks set to meet strong occupier demand, with 6 million sq ft of the space currently in development already let, amounting to 43% of the total.