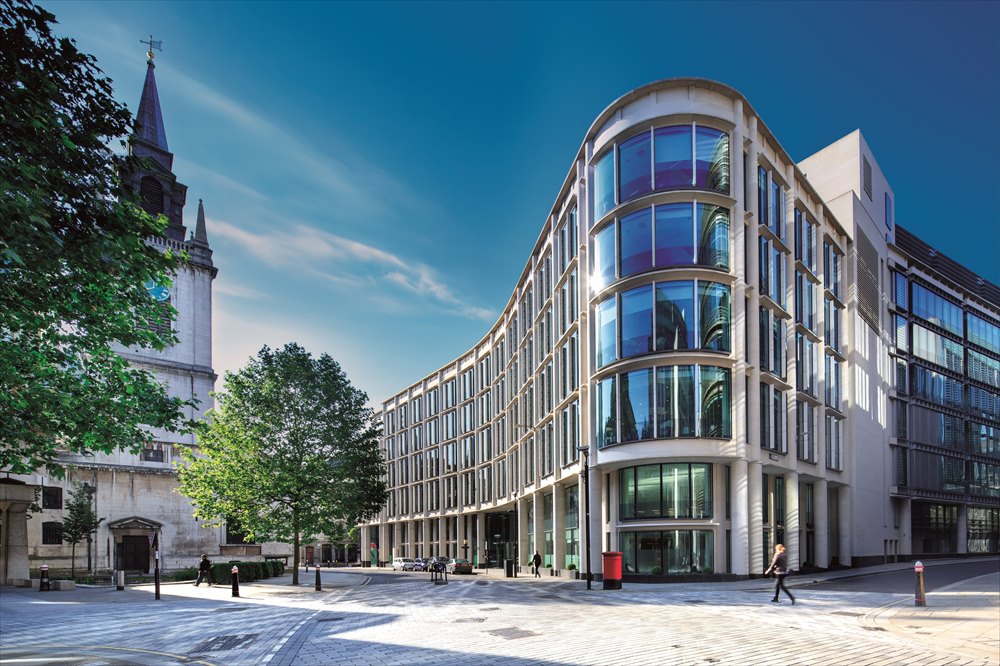 Samsung Life Insurance, an investment arm of the South Korean technology giant, has demonstrated its renewed commitment to London by removing its prime City of London office building at 30 Gresham Street, EC2 from the market, according to a recent report.
The move is sure to be greeted with enthusiasm by the market as it exemplifies its strength in defiance of recent challenging conditions and uncertainty about the UK's future following its forthcoming departure from the European Union.
30 Gresham Street, EC2 was put up for sale in March for a price of around £450 million; the joint agents are quoted as saying "We can confirm that Samsung have decided not to bring to market their ownership in 30 Gresham Street. The quality of the asset and strength of the London office market has encouraged Samsung to maintain its exposure and continue to work through the business plan and asset management initiatives."
Overall passing rents currently stand at £45 per sq ft which is favourable to prime City of London office rents which can reach in excess of £70 per sq ft. Investec and Commerzbank are two of the building's largest occupiers.