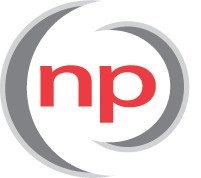 London property could be set for a huge influx of investment due to the Qatari crisis, according to a recent report.
After diplomatic ties from many middle eastern countries were cut, a new inundation of investment from Qatari investors is expected.
Figures from Datscha show that London property investment from Qatar is already very significant, with 879 properties in the capital owned by Qatari investors, totalling 26million square feet.