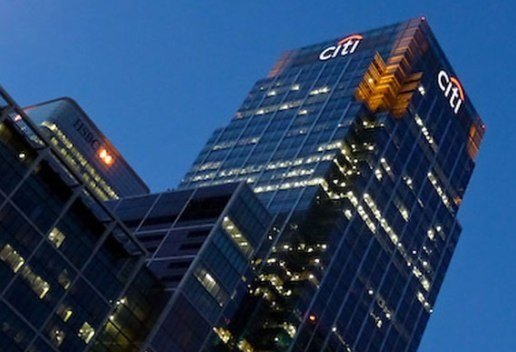 US banking giant Citi is reported to be considering a consolidation of its 6,000 London based staff into one location and has therefore instigated a 700,000 sq ft office search.
Investment and banking firms throughout the UK have recently been reviewing office requirements following Brexit fears, with fears of a swathe of relocations to other European cities. As such, Citi's latest requirement is sure to be regarded as a show of confidence in London's continuing importance as a financial hub.
Citi also announced its intention to sublet 170,000 sq ft of its space in 25 Canada Square, Canary Wharf earlier this year.