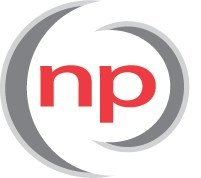 The Valuation Office Agency (VOA) has been the subject of fierce criticism according to a recent report by the Sunday Times.
The VOA has introduced a new system called Check, Challenge, Appeal for ratepayers who wish to contest their assessment for rates in the new 2017 list.
However, the report states that HMRC has been forced to step in to assist the VOA after a number of small business owners slammed the new system as "not fit for purpose", with many finding the registration process overly complicated and in some cases being unable to register altogether. Chairman of the Federation of Small Businesses, Mike Cherry, described it as "an absolute shambles".
A VOA statement declared "The check and challenge service is a new one that we are continuing to improve based on customer feedback".
For further discussion about the 2017 rating list, please contact Mark de Roeper – mdr@newtonperkins.com