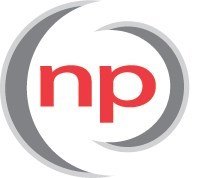 According to recent research, take-up in central London for the month of July reached 1.8m square feet, a sure sign of the capital's continuing strength at a time of uncertainty for the industry as a whole.
Take up in Q2 2017 was 2.9m square feet, which when added to the Q1 and July figures makes for an impressive total of 5.4 m square feet, which is an improvement over the same period in 2016.
Many significant instructions have also been brought to the market in recent weeks which is sure to bolster the already buoyant Q3 so far.