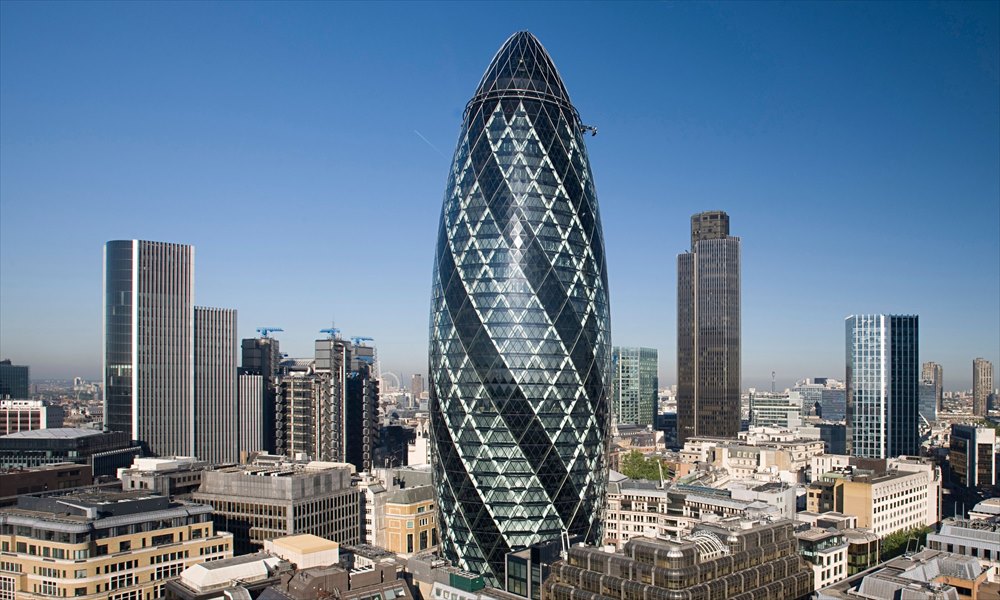 Leading insurance broker Swiss Re is believed to have put half of its office space at the iconic Gherkin building, 30 St Mary Axe EC3, onto the market as a sublet according to a recent report.
Approximately 85,000 sq ft is thought to be now available over the 10th -13th and 15th floors, while Swiss Re will remain in the 4th – 9th floors which comprise 82,000 sq ft of space.
A source at Swiss Re denied that the move was down-sizing or a reaction to Brexit.
The Gherkin is one of EC3 and London's most famous modern office buildings and this sub-let opportunity is sure to attract a number of high-profile potential occupiers.