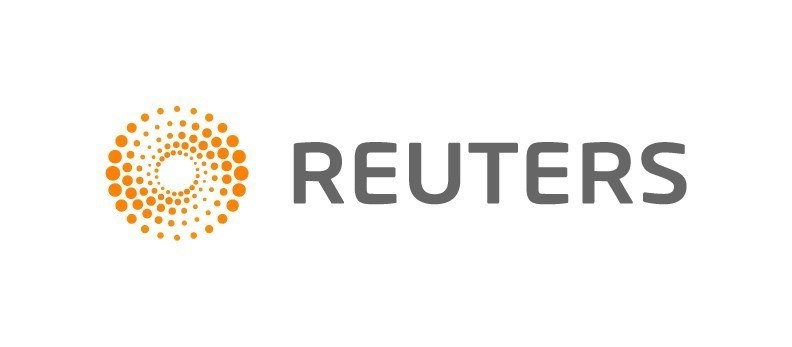 A recent report in City AM suggests that the UK could be set to lose a record number of bank branches during 2017.
So far this year approximately 762 branches have been shut or are due to be closed, up from 583 in 2016, according to data collected by Reuters.
It goes on to report that Britain will have around 8,000 bank branches by the end of this year, down from nearly 18,000 in 1999.
The impact of online banking is thought to be a major contributing factor to this dramatic decrease.
Furthermore, an interesting point to note is that Metro Bank, which occupies a significant unit on Cheapside within the City of London, is heading in the other direction. The bank is planning to open between 8 – 10 branches this year.