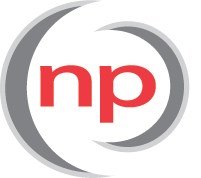 The third quarter of 2017 showed a huge influx of investment in property in London from Asian investors, according to a recent report.
A total of £4.8bn was invested in the London property market during the quarter, with two thirds of that total believed to be from investors in Asia.
90% of property transactions in the City during the period came from sources overseas.