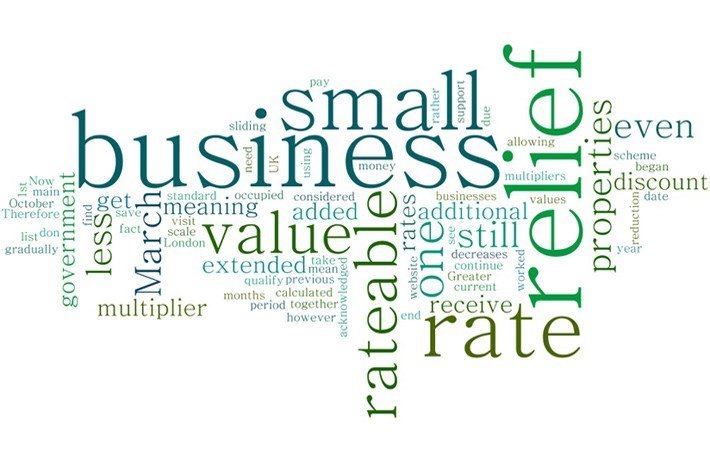 Chancellor of the Exchequer Philip Hammond outlined the 2017 Autumn Budget yesterday. As part of his speech, he announced that business rates will switch to being linked to the Consumer Prices Index (CPI) two years early.
The CPI currently stands at 3 percent and will be the benchmark for business rates increases as of April 2018, replacing the retail prices index.
Business rates revaluation will also take place every 3 years, the chancellor announced, after the next revaluation which is due in 2022.