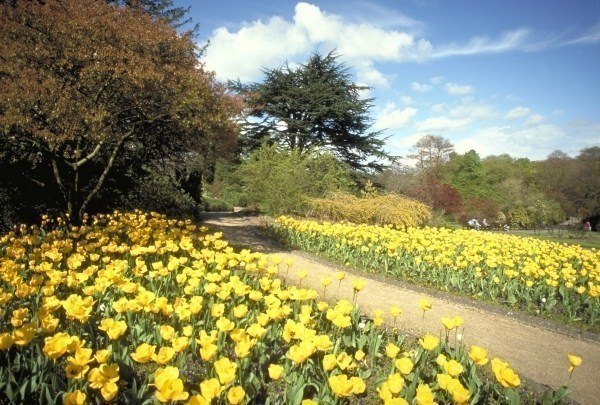 March is proving to be a particularly busy month for Newton Perkins. The letting of the 6th floor at 6 Gracechurch Street for USS has been followed by success in placing 16,000 sq ft at 155 Fenchurch Street "under offer" for new clients Trinova Real Estate (opposite Canary Wharf/Land Securities' 680,000 sq ft 20 Fenchurch Street Tower aka the "Walkie Talkie"). Similarly, the entirety of 9-13 Fenchurch Buildings (9-13 Fenchurch Buildings) has been let or placed "under offer" for Henderson within a few months of instruction.
Acting for Australian communications company, Telstra, Newton Perkins has let their surplus accommodation in 50/52 Paul Street, EC2. The building is close to the much touted Silicon Roundabout (formerly known as the somewhat lower tech "Old Street Roundabout!"), an increasingly popular enclave for many of the City's TMT (Technology, Media and Telecommunications) companies. TMT occupiers were the CIty's fastest growing demand sector in 2011 accounting for 17% of the total 5.3 million sq ft of City office take-up.
In the same locality within the City following their purchase of 5-8 Dysart Street, EC2, Pro Legal has instructed Newton Perkins to let their surplus floors.(5-8 Dysart Street)
New instructions include the 1st and 6th floors at 47 Mark Lane (47 Mark Lane) from Land Securities and 3rd floor at 41 Eastcheap (41 Eastcheap) for Devonshire Investors, which has been placed "under offer" within three weeks of instruction.