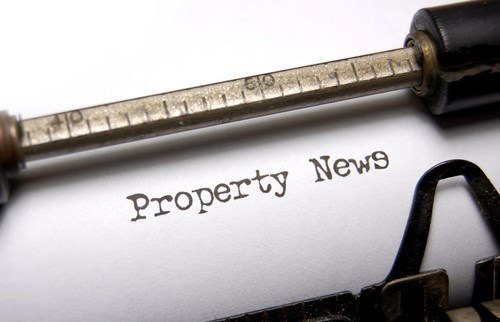 City of London Office Demand – Reasons to be cheerful…..
There have been a number of defiant articles within recent weeks pointing out the robust nature of London office take-up despite the ongoing threat of Brexit.
In particular, Knight Frank in their 2018 central London projections point out that take up for 2017 reached 13.84 million sq.ft, a huge mark-up of over 2 million sq.ft in 2016.
The report goes on to suggest that there are more reasons to be cheerful with London supposedly on the cusp of a wave of pre-lets due to the tight supply line over the next 12-18 months. The development pipeline for this period only covers half of the tenant demand, assuming average annual take-up figures.
This prediction has been backed up by the fact that British Land has just signed with Sumitomo Mitsui Banking Corporation Europe on their 100 Liverpool Street, EC2 redevelopment at Broadgate. SMBCE has agreed to take c.160,000 sq.ft which will no doubt bolster take-up figures in the City of London for Q1 2018. Furthermore the fact that such a large a financial occupier is committing to the city of London also supports the growing belief that the impact of Brexit will be less disruptive than initially feared.
Monzo leads City of London TMT charge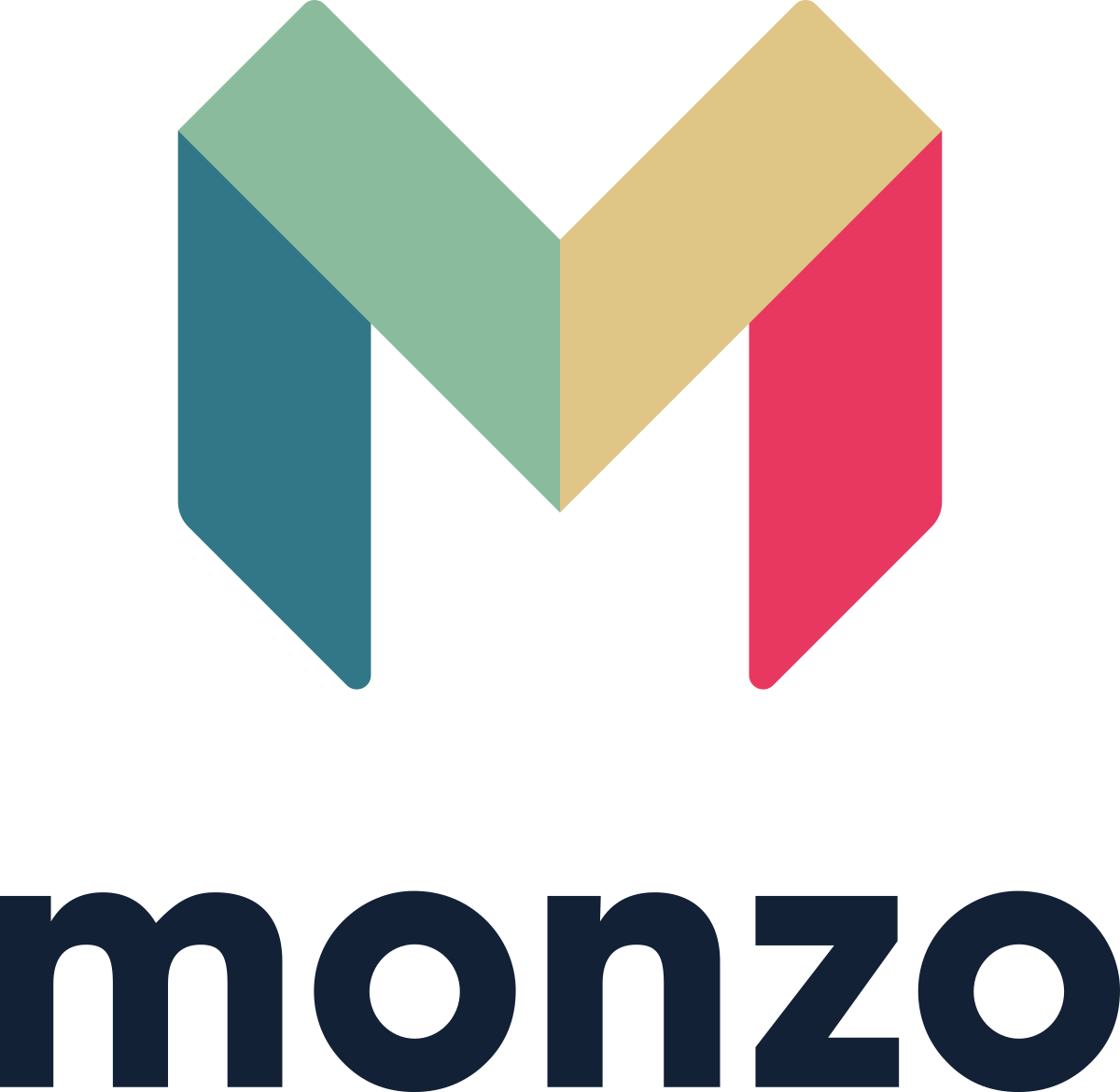 Challenger bank Monzo is at the forefront of a number of second and third generation TMT start-ups pursuing office take-up expansion in central London, according to a recent report.
Renowned as an online banking "disruptor", Monzo is tripling its London take-up as a result of its past year's activity; with a sublease agreed for 40,000 sq ft at 38 Finsbury Square, EC2. Monzo will, as a result, move away from its smaller accommodation at 230 City Road, EC1 where it occupies 13,000 sq ft. A 2-year lease paying £34 per sq ft has been agreed.
The report goes on to state that the deal represents the latest in a pattern of TMT companies undergoing rapid expansion in London office occupation. Venture capital spent on TMT start-ups reached a figure of £3 billion in 2017, which is a record figure. This is thought to be 4 times higher than that spent in Paris, London's closest European rival.
The report also outlines the fact that whilst Shoreditch and Clerkenwell were the traditional locations for the "tech belt", Monzo's move to the City of London exemplifies the fact that many of these TMT firms are willing to consider the City as an attractive alternative. City of London TMT demand is 1.1m sq ft currently, a share of 20% according to the latest research.
London has become home to numerous large TMT firms in recent years; with the likes of Deliveroo, Mimecast, Google, Apple, Amazon and Facebook all establishing themselves in London within the last 10 years.
Mega Merger
The City and Canary Wharf - two of the biggest financial centres not just in the UK but arguably in Europe, will one day merge to create a global financial and commerce hub. These are the progressive thoughts of Sir George Iacobescu, the Chairman of Canary Wharf Group. Sir George comments '' despite all the uncertainty there is now, I am convinced London will continue to grow and it is our collective duty to make it happen. Ultimately if you cast your eyes into the future the City and Canary Wharf will eventually become one''.
This is a wise prediction if you take a look back over the last decade of development within the City and Canary Wharf. High rise office towers dominate these two currently distinct areas and they have respectively retained many of the world's leading Banks and Financial services companies. Ten years ago the 'corridor' areas which divided these two geographical locations were devoid of any development and therefore they remained a relative no man's land between the two districts. Due to London's enduring global popularity, we have since seen significant development and regeneration. The likes of Aldgate and Wapping are now submarkets in their own right and have occupancy stats to rival the traditional key central London markets. They have also seen booms in residential development with which comes a plethora of shops, bars and local amenities.
The continued popularity and development in these areas; coupled with the current and future transport links between the City and Canary Wharf (such as the DLR, Jubilee line and Crossrail) leads us to believe the 'mega-merger' is a very real possibility…