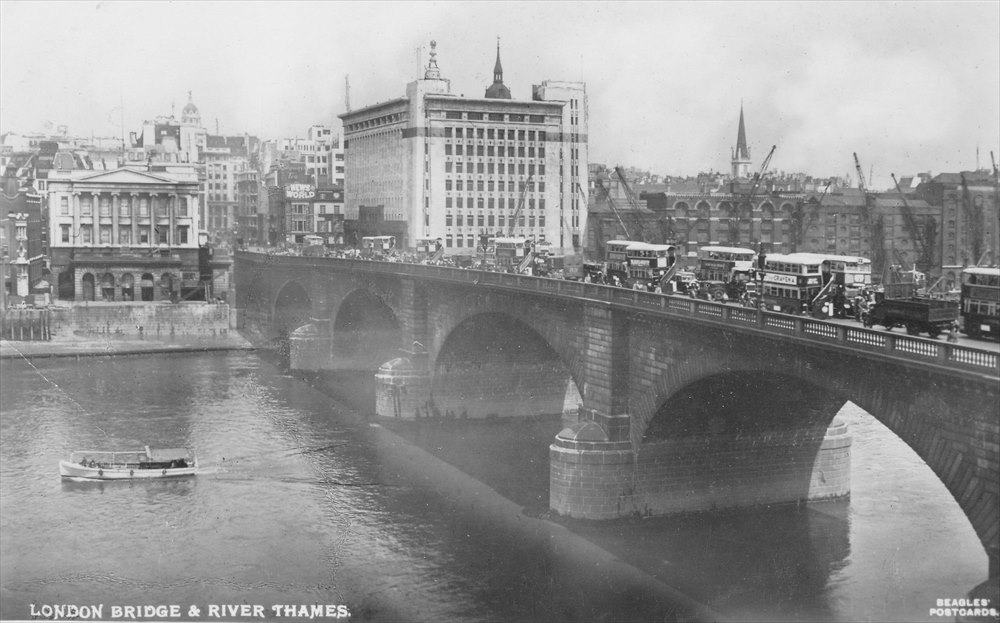 Today Newton Perkins is the largest niche office agency focussing specifically on the City of London (and fringes).
We regularly feature in all of the recognised office agency rankings, ordinarily in the top five amongst the multi-national companies, for both acquisitions and disposals.
In addition to our market leading agency team, we have extremely active professional services and property management departments, which are equally as highly regarded.
The Firm has come a long way in recent years and we are fortunate enough to be continuing to strengthen in all areas. However, whilst we are very much focussed on the future, we feel it is also important to spare a thought for those who got us here in the first place.
Newton Perkins has a rich heritage and is, as far as we are aware, the oldest single office agency in the City of London.
It all began over a century ago in 1916, when highly regarded City surveyor William George Newton left Messrs St. Quintin Son & Stanley to form W.G. Newton, F.A.I.
Five years later, George Kimberley Perkins joined Mr W.G Newton as an assistant. Ultimately, these two property stalwarts were the foundation of the Newton Perkins brand.
On 10th January 1931, Mr W.G Newton died. G.K Perkins and Mrs A.L Newton subsequently formed the partnership known as W.G Newton & Co., trading from offices at 44 Leadenhall Street, EC3. G.K Perkins became the sole partner the following year.
Having moved offices to Billiter House, Billiter Street, EC3 five years previously, the 10th/11th May 1941 saw the Firm's offices destroyed by enemy action, which prompted a further move to 10 St Mary Axe. In 1943 the office was relocated up the road to 25 St Mary Axe, EC3.
A year after the end of the war, and with the Country beginning to find its feet again, the Company expanded with Francis William Forbes joining the partnership.
In 1961, a new partnership between G.B Perkins, G.K Perkins and F.W Forbes was formed. In the same year the company moved back to 44/46 Leadenhall Street, EC3, a site they had occupied 30 years earlier.
In 1967, the Partnership purchased 10 Northumberland Alley, EC3 and relocated to occupy the whole building. For those in the know, this is the little yellow building to the south of Fenchurch Street… it was in danger of being lost amongst all of the new tower developments so they had to do something to make it stand out!!
The summer of 1969 was not only the time that Bryan Adams got his first real six-string but also when Bryan Wallace Jennings joined the Partnership and F.W Forbes stepped down.
6 years later, in 1975, Norman John Hamilton, James Thomas Workman and Charles Goodson Hoff joined the partnership.
Charles Hoff remains a consultant at Newton Perkins today, albeit we only have the pleasure of his company for another month or so before he sails off into the sunset…
We will be interviewing Charles separately for his career highlights before he leaves.