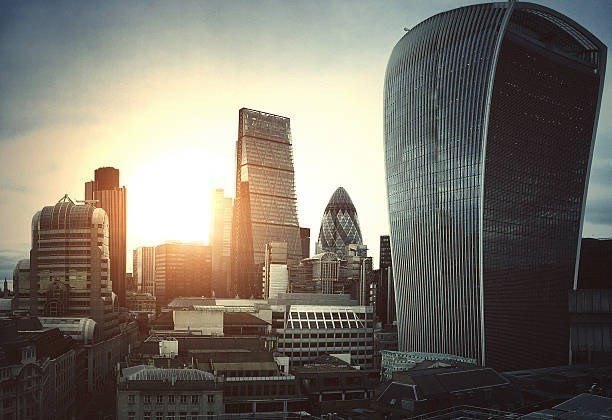 According to a recent research report, the City of London office market has enjoyed two bumper quarters in a row, with take-up for the year to end June 2018 10% higher than in 2017. The report also states that the data shows that this is an increase of 31% over the 10-year average.
Take up in the City core has been particularly good and has contributed the most to the total. In terms of acquisitions, 68% took place within the City core postal districts EC2, EC3 and EC4, with the rest occurring in fringe areas.
The report also highlights the marked difference in average Grade A rents between the City core and City fringe sub-markets as a consequence, with a disparity of £5.32 per sq ft between the two being the largest since 2014.
The City of London seems to be attracting a wider variety of occupier types than usual which is a contributing factor in the increase in take-up. Public services, Education and Health have been the biggest occupiers this year, with the City's traditional occupier base of the Insurance & Finance, Tech & Media and Professional services sectors also showing strong demand. Serviced offices are also proving popular with 9% of take-up so far, albeit this is a decline on their 18% share from the previous year.
The report finally mentions that there is 7m sq ft of City office supply at the end of Q2 2018; a similar figure to 2017. However, 1m sq ft of speculative development is also due for completion soon and must be taken into consideration.