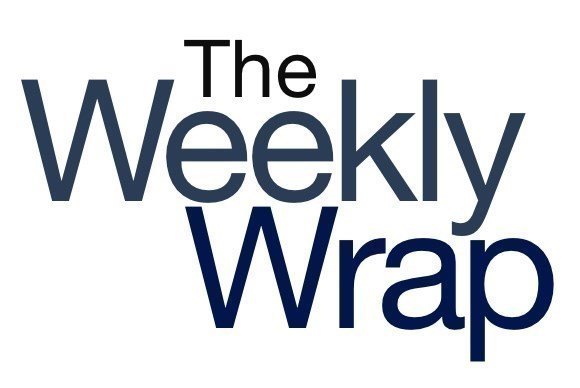 BT set for 200,000 sq. ft. office hunt in London and Manchester
CoStar reveals that BT is beginning its search for new HQ within London and Manchester as they launch office requirements in total of 200,000 sq. ft.
Cushman & Wakefield have been instructed by BT to look for new headquarters of 150,000 sq. ft. as they are ready to relocate from St Paul's head office where it has been based since 1874.
JLL has also been instructed to search for a regional office of around 50,000 sq. ft. within Manchester to complete their office pursuit.
CoStar has also learnt that, last month BT have confirmed it had Cushman & Wakefield assigned to handle the sale of its City of London headquarters for up to £200m. It is understood, the building is expected to appeal to a new investor as the sale shows a rare opportunity to take ownership of a large asset.
Ross Clark claims City of London is 'growing' despite Brexit predictions
Over the last few years there have been scare stories put out about Brexit but none of them seemed to be as terrifying as for City of London.
The PwC have warned in April 2016 just a few months before the poll, the City would get rid of 70,000 and 100,000 jobs by 2020.
Chief executive of the London Stock Exchange Xavier Rolet, claimed that the City could end up losing 232,000 jobs as the chairman of HSBC Douglas Flint, also predicted that the 'Jenga tower' would collapse as a result of 'Brexit'.
After such claims, these predictions have proved to be false and wide of the mark as there has been no sign of City institutions pairing down jobs by any significant extent in order to prepare for Brexit.
The report claims, within last 2 years the number of jobs in the financial sector including City actually grew by 23,000 to 1.134 million. Given that, outsiders could have been forgiven for taking Brexit warnings to heart.
City of London markets set to relocate
Billingsgate, New Spitalfields and Smithfield markets are set to consolidate under one roof. The City of London corporation has commenced a search for a 100-acre site to relocate the City markets. The prospective redevelopment of Smithfield is likely to come to attention of heritage groups.
The proposal to consolidate has been agreed in principal, subject to a feasibility study and consultation. The whole process to select a new site could take up to 6 to 12 months and the search will take place on the outer areas of East London which could go as far as Dartford.
External Consultation will begin shortly, with proposals being explored with traders, customers and other tenants as well as the London boroughs where the existing sites are located and the Greater London Authority.