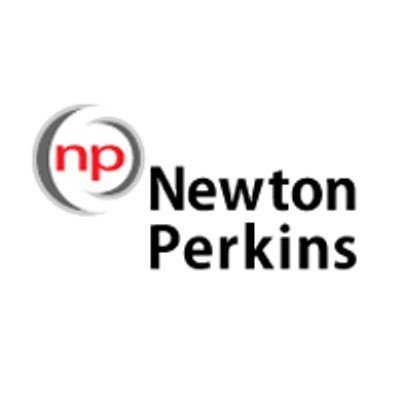 You probably already know who we are, which is why you're on our website.
It's likely you're here to browse our property listings. Perhaps you recognise us as one of the longest established and largest niche commercial property agencies in London.
Well, you are correct! However, we are also so much more.
Over 100 years ago Newton Perkins was conceived as a multi-disciplinary practice of Chartered Surveyors and over the course of our history we have advised clients in every area of commercial real estate, from compulsory purchase to arbitration to Rights to Light settlements, always with a keen focus on the City of London and its immediate surrounds.
A century later and we are still a general practice firm, entrusted by many of our corporate clients to holistically manage every element of their real estate strategies.
Amongst the initiated, Newton Perkins are recognised as market leaders, not just within the world of agency, but in a number of other areas of commercial property including:
Development Consultancy
Rent Reviews & Lease Restructuring
Property Management
Business Rates
Dilapidations
So if you're looking to satisfy a range property requirements but are looking for that personal touch, we can probably help.