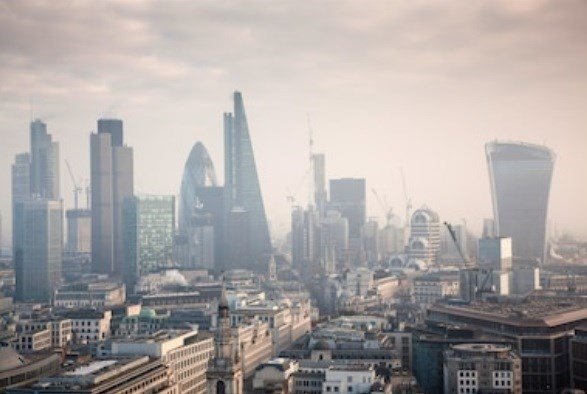 Non-electric cars could be set to be banned from the roads of the City of London due to high nitrogen dioxide pollution, a recent report suggests.
The City of London is considering a pilot scheme that will temporarily ban non-electric cars and plug-in hybrids from Low Emission Zones in order to reduce pollution.
According to the Financial Times, London's financial centre is the hotspot for nitrogen dioxide pollution which is exacerbated by the area's narrow roads and high buildings.
To combat high pollution levels, the City of London's air quality manager Ruth Calderwood said, "The district could introduce provisional "ultra-low emission vehicle" roads where only electric or plug-in hybrid cars would be allowed to pass".
Calderwood added, "What we realise is the Ultra-Low Emission Zone won't be quite enough for us to meet the limit values, so we are going to have to look at additional measures at our busiest roadsides"
The Ultra-Low Emission Zone (ULEZ) will be introduced in April 2019 and will require owners of petrol and diesel cars to meet the 'Euro' standards. Owners of vehicles that are over a decade old will have to pay an extra fee on top of the congestion charge.
What impact the ULEZ will have on the City of London pollution levels is still not known.