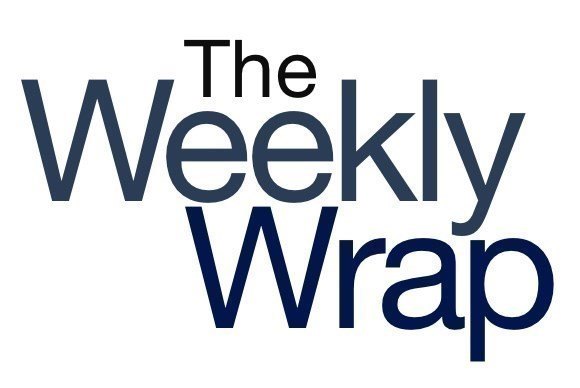 Tenacity show determination in 55 Gracechurch Street purchase
DTZ Investors has sold prime City of London office building 55 Gracechurch Street, EC3, to Hong Kong based Tenacity Group for £69million.
The office development attracted strong interest from high net worth and institutional global investors as the EC3 building was sold for above asking price.
The core City office is in a prime location in London's financial and insurance district, being close to the Bank of England and the Lloyd's Building. Nearby amenities include Leadenhall Market and The Royal Exchange and it is a short walk from Monument station. There are a number of high profile occupiers nearby including Allianz, AON, RSA Group, Markel and Clydesdale Bank PLC. It provides office, leisure and ancillary space over 6 upper floors, ground and lower ground floors.
Significant developments have been completed nearby in recent years. Local landmark towers include The Leadenhall Building, 20 Fenchurch Street and W.R. Berkley's 52 Lime Street which is due to be completed in 2019. The building will have a direct impact from Crossrail as it is a 10 minutes' walk from the Liverpool Street entrance to the Elizabeth Line.
The building is let to four tenants including The Royal London Mutual Insurance Society, who occupy the building as its headquarters.
The sale shows continued confidence in EC3 Office's and is once again a purchase from an overseas investor as they look to capitalise on what is seen as a worthy investment in the Square Mile. DTZ Investors originally bought 55 Gracechurch Street for around £48 million pound in 2014, from Ropemaker and on behalf of the BP Pension Fund.
Is WeWork working?
Earlier this month, WeWork released financial results for H1 2018 and, at face value, they did not make for comfortable reading. The company, currently believed to be valued at $35bn, recorded net losses of $723m over the period, roughly 4 times that which was accrued over the same period last year.
Artie Minson, WeWork's chief financial officer, has suggested that the significant increase in the company's losses could be due to the lag time between investing in refurbishing its facilities and the point at which they become income producing. Given the acquisitive nature of the company and its ever expanding number of centres, particularly in and around the City of London, this is not inconceivable.
In spite of these alarming financial results, WeWork at the same time announced that it had raised a further $1bn in investment from Japan's SoftBank, bringing its total cash pile and cash commitments to $4bn. The funds are expected to be used on international expansion, investment into existing centres and the acquisition of more properties and leaseholds.
WeWork are rumoured to be in discussions to take a further c.30,000 sq ft building in the EC3 postal district of the City of London, with the refurbishment of 51 Eastcheap already underway. This is yet another vote of confidence in the City of London and its robust occupier market. However, with total lease commitments in the UK now alleged to be in excess of £3bn (across more than £3m sq ft) and rising, it will be no small feat to achieve and maintain the occupancy rates required.
Norway's wealth fund agrees 320m deal to buy Amazon office
There has been another huge deal confirmed in the City of London as Norges Bank Real Estate Management has agreed terms to buy Sixty London office building from Amazon.
A recently developed 10-floor asset of 236,400 sq ft has been occupied by Norwegian wealth fund which makes the second London office building 'Norges' has invested in.
According to CoStar, the deal is estimated to be worth around £320m having received around seven bids for the asset. Five of the seven bids were from Korean investors such as KB Securities and Hanwha Group.
Sixty London was set to be sold earlier this summer by Cushman & Wakefield and another estate agency.
60 Holborn Viaduct, EC1 is currently let to online retailer giants Amazon on a 15-year lease which is set to expire on 16th September 2028. Amazon moved its operations to Central London before opening an even larger headquarters in City's Shoreditch district last year.
The largest retail unit took 431,000 sq ft of Principal Place circa 607,000 sq ft office space in 2014 believed to be around £50 per sq ft. Amazon now has the option to take back the rest of the space with 12 months' notice from 2022. This means it will end up occupying the entire buildings office space.
Founded 25 years ago, Amazon has seen to rise to become most valuable retail brand with a 42% brand value increase between 2016 and 2017.
CBRE Group Inc reveals that a record of £3.6bn has been invested in the City of London offices over the second quarter this year.