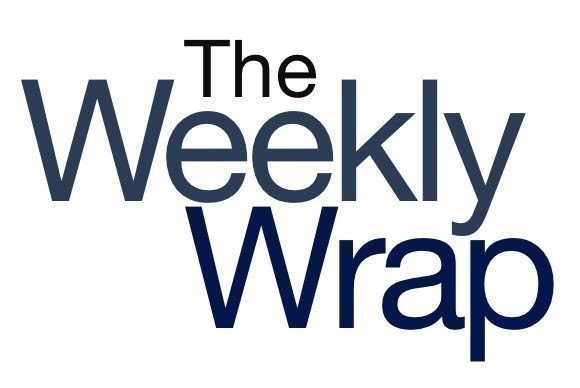 Goldman continue London investment alongside Greycoat
Costar reveals, Crescent Heights has sold the 270,000 sq ft City of London Office development Vintners Place, EC4, on the banks of the River Thames in an off-market deal for £170 million pound. A joint venture between Goldman Sachs' real estate principal investing group and Greycoat has completed the deal to purchase the prime office building which will see 80,000 sq ft becoming available in 2019 when investment bank Jeffries moves to 100 Bishopsgate.
The deal ends US investor Crescent Heights' three year ownership of the asset, which was bought from GreenOak Real Estate in joint venture with Downtown Properties.
Earlier this year, Goldman Sachs also bought the 105,000 sq ft Procession House 55 Ludgate Hill, EC4 from L&G for £70 million pound, an office building in the City of London which is let to Goldman itself who have an option to break in 2019.
North American investment in London was down 69% in 2017 compared to its 2015 peak, according to Real Capital Analytics, with their investment making up £3.6B of the £23.2B invested in London in 2017. US investment is down 55% in that period in 2017. London was not discounted in 2015 as this investment came through. Despite prices have risen 10% since then, 2015 were still much higher than the long-term average of cost of London Real Estate.
London loses its 'top financial centre' status
According to rankings, London has lost its top spot in global financial centre rankings.
Z/Yen Global Financial Centres Index shows that New York has overtook London for the first time since 2015.
City of London, home to the UK's financial services industry, who compiles the list using data from international bodies, has revealed there was evidence that London has been eliminated but only slightly by uncertainty over Brexit.
In the Brexit debate, The City has been the battleground with warnings of work and job loss to other EU capitals yet to be understood.
The chief executive of industry group TheCityUK, Mikes Celic, said: "In a competitive world we cannot afford complacency.
"London and New York have long vied for the top spot of this index and the uncertainty around the future shape of Brexit is likely to be factor in their latest switch in positions". Source
'Towering' Deals
Against the backdrop of growing economic concerns, there has been an encouraging amount of potential leasing activity in the city of London's various tower buildings.
The Estates Gazette reported this week that US law practice Morrison & Foerster are under offer on four floors at WR Berkley's 'Scalpel' located in the vibrant EC3 postcode close to Leadenhall Market. It is reported they will be leasing c. 55,00 sq ft with an option to take more space in the future.
They are joined by National Bank of Australia who are rumoured to be under offer on c. 27,000 sq ft, alongside Axis Capital and BLP Global who both pre let accommodation in 2016. The scheme will do much to rejuvenate the northern end of Lime Street, EC3 and bring yet more amenities to this historic city of London location.
Wells Fargo and Helical agree £50.4m loan deal in City of London
CoStar reveals a £50.4m deal has been completed between Halical and Wells Fargo for a five-year loan of 90,000 sq ft office development above Farringdon East Crossrail Station, London, EC1.
It is understood that Helical took over the site from Transport for London in April 2018 and has now started the development. It will be located to the east of Smithfield Market and will provide views of St Paul's Cathedral and Charterhouse Square. Ground floor level will incorporate a restaurant unit.
The scheme is expected to be completed by November 2019, shortly after the opening of Elizabeth Line. The facility will be converted into an investment facility for the rest of its term after it's drawn down during the construction phase. Protection against future interest rates rises will be provided by a 17.5% interest rate cap on £40m between January 2020 and July 2023.
Property Director at Helica, Matthew Bonning-Snook said: "We are pleased to start this exciting new scheme in a location that we know well, sitting adjacent to our Charterhouse Square property and close to the new urban quarter we are creating at Barts Square. We are confident that the building will attract strong interest from potential tenants."
Finance Director at Helical, Tim Murthy said: "I am pleased we have arranged this facility with Wells Fargo, a new lender to Helical, and looking forward to working with them on this project."