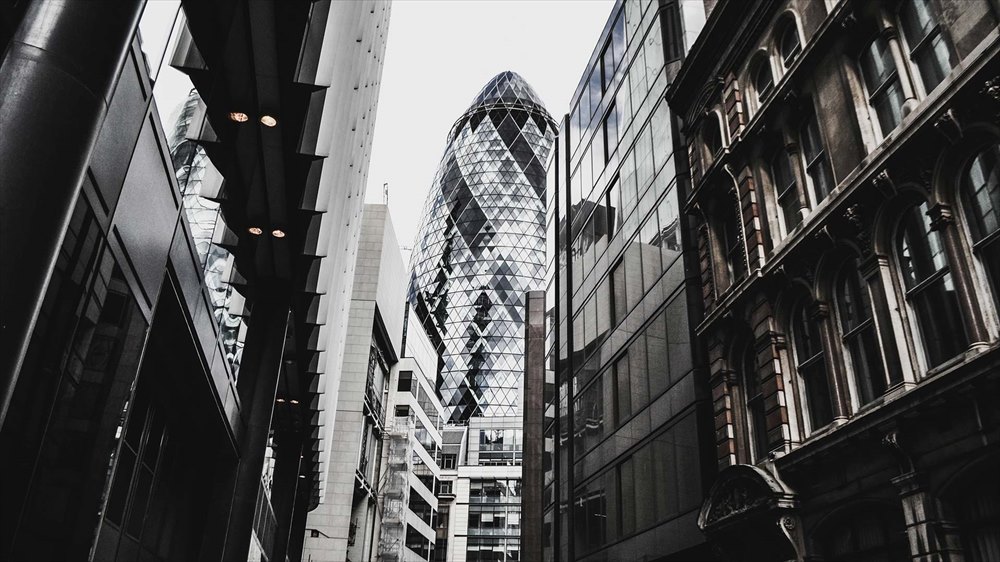 Take a step outside anywhere within the EC3 postcode, and there is no wonder as to how prestigious the area is – all you have to do is look up. In the company of such incredible structures as the Scalpel, Gherkin and Leadenhall buildings, the area has become a staple for successful business in the city of London. Renowned for its insurance behemoths which have populated the area for decades, recent developments show that there is a lot more on offer in the EC3 Central London area.
A history of success
The area, which expands into Monument, Aldgate, Fenchurch Street, Leadenhall Street, Lime Street and more, covers a significant portion of the south-eastern corner of the City of London. Throughout recent history, office spaces within EC3 have become associated as being the financial district of London, particularly the insurance industry. For example, office spaces in Lime Street give sights of both the Willis and Lloyds Building, home to the giant insurance companies Willis Group and Lloyd's. Such companies have become proud features of the postcode as sky piercing towers.
A shift…
With the 21st century's emergence of programming and IT solutions, there has been a significant shift within this financial sector to account for new software development companies. For example: IPsoft UK, Temenos UK as well as Content and Code, hold office spaces on Leadenhall Street alone. Further redevelopments in Trinity Square and Seething Lane Gardens have given the area a fresh, contemporary look to accompany its modern industry. While London's famous skyscrapers are likely the first you notice, there is an abundance of other phenomenal office spaces in EC3, much of which this newer industry has begun to call home.
Getting around
As to expect from central London, the EC3 area is highly connected with many transportation links. There is easy access to the Central, Northern and Waterloo & City line from Bank; the Circle and Metropolitan lines from Aldgate; as well as the Circle and District lines from Tower hill or nearby Monument stations, underground routes. London Fenchurch Street offers overground trains throughout London and Essex, with Moorgate, Liverpool Street and Cannon Street rail stations not too far away. Bus routes in the area hail from across London, offering alternative travel routes for those wishing to avoid underground rush hours.
The future of EC3
The insurance companies that populate the area have reached the pinnacle of success, but we have started to see a surge of new, innovative businesses sprout up within the area. This varies from recent start-ups to established companies, showing that you don't need to work in a tower to be successful. The future of EC3 is still very much a rich one, however, perhaps we will see an emergence of a new industry leader within the area that has already brought so much to the nation's capital.
If you'd like to book a viewing, find out more information or see what available space is available to let within the EC3 area, click here to view what Newton Perkins has to offer, or call directly on 020 7456 0700.