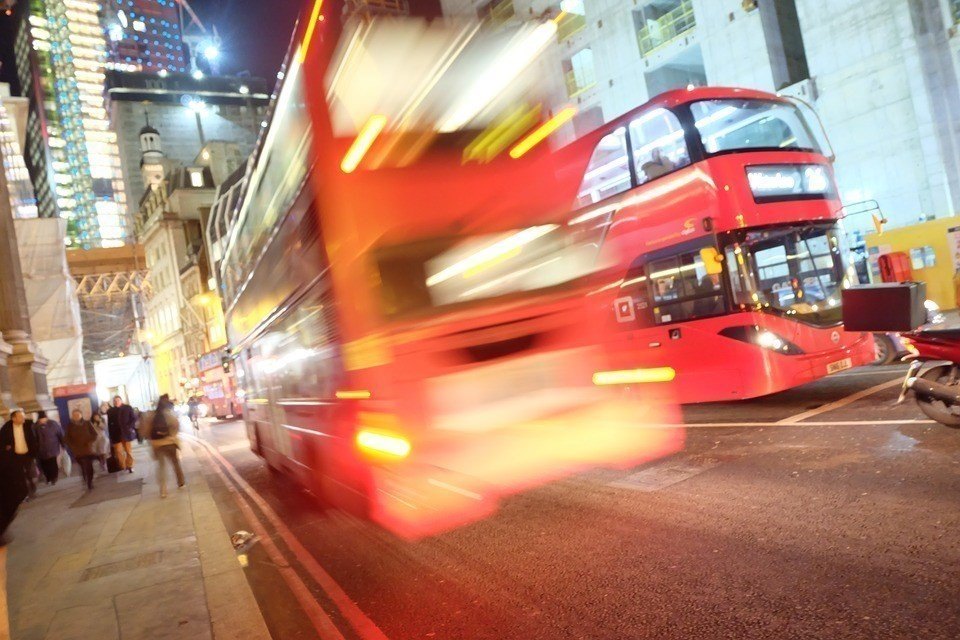 In order to promote walking, cycling and public transport, a draft plan to reform the London's Square Mile has finished its final round of public consultation and is being carefully analysed.
The City of London Corporation is hoping that they will have the draft approved and adopted by spring 2019. Also, the Corporation is working on a draft planning framework up to 2036.
The aims of the plan are to increase the number of people walking, cycling and using public transport as the number of workers travelling to and from the City every day is set to rise to 620,000 by 2044 from 480,000 as of 2018.
To change the transport system in the City of London, the plans contain 54 key proposals which include giving priority to pedestrians in street designs.
Plans have been under intense consultation for some months including a survey with 1,900 responses and exhibition of the plans that welcomed 7,000 people.
The chairman of planning and transportation, Christopher Hayward, said that the council had listened to previous feedback, and the final draft made more provisions to ensure.
"In earlier consultations, members of the public shared their concerns about the lack of space and priority given to people walking, accessibility, motor traffic volumes, the safety of people cycling and air quality," he writes.
"Our proposals to address these concerns and rise to the challenge of a growing City include measures to make our streets safe, accessible and attractive places to walk, cycle and spend time."
Key proposals in the plan:
· Proposal 2: Make the needs of people walking a priority when designing our streets
· Proposal 5: Mke sure that new developments contribute to improving the experience of walking down the street.
· Proposal 11: Reduce motor traffic
· Proposal 25: Make more cycle parking
· Proposal 30: Install more electric vehicle charging stations