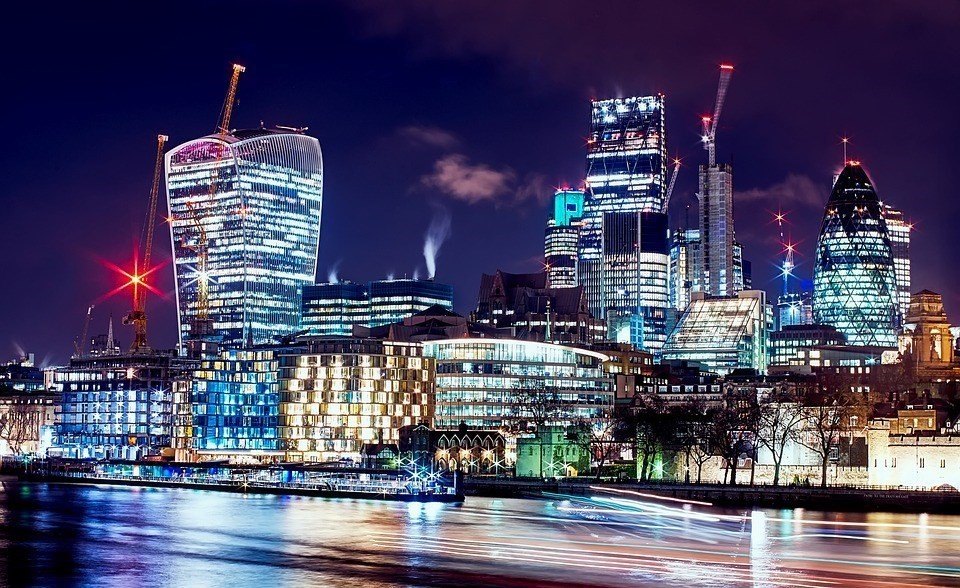 According to reports, office space availability in the City of London, could undergo a squeeze after 2020 unless the ground is broken on new developments.
This warning has come as a business rush to occupy space in several flashy towers that are currently under construction and due to open soon.
There is in total 8 million sq ft. of new commercial property under construction in The City of London which should be ready by 2021. Largest building currently being 22 Bishopsgate.
Unfortunately this figure has dropped off with only 2.6m sq ft. of space expected to be completed after 2020.
"Without the addition of developments currently with planning permission, the future may see considerable undersupply for good-quality stock, particularly in fringe submarkets," one of the reports has stated.
One of the property agencies have tracked 56 individual developments under construction in the City with 45% of 8m sq ft. already let.