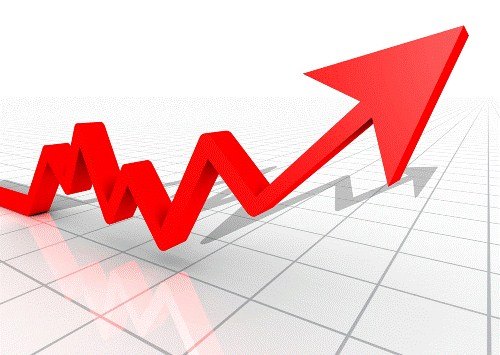 The recent announcement of the increase in the UBR ("uniform business rate") will be unwelcome news for the vast majority of City office occupiers but even more so for West End office occupiers some of whom have had rates rises of c.25% in 2012!
Much of the increase in liability for rates is due to last September's high inflation, though supplements for security and Crossrail add another 8% to the burden.
Newton Perkins' Head of Rating, Michael Moon, comments "whilst these increases are not unexpected, they will be particularly unwelcome in the present economy. In certain cases, we can mitigate the effects of the increase by investigating and if appropriate, appealing against the level of assessment. In addition, we can check to ensure that rate demands correctly apply transitional reliefs or by looking whether an occupier's building is affected by local redevelopments. We expect many of our clients to ask us to see what measures we can put in place for them".
For more information, see (https://www.newtonperkins.com/services/business-rates) or contact Michael Moon.