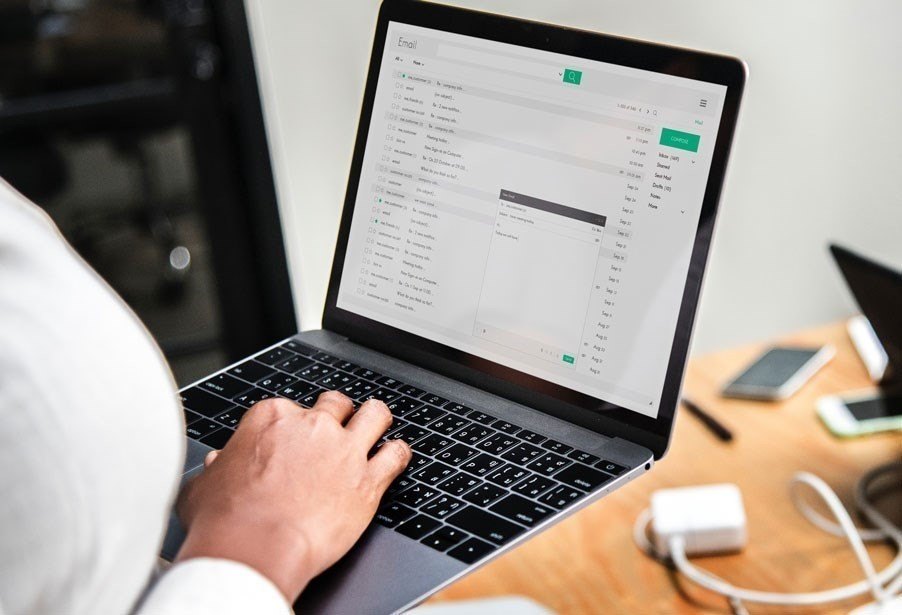 Traditionally, the commercial property scene has been very straightforward between landlord and occupier or in combination with agent facilitation, the landlord's role was very little demanding. However, as the renowned business hub - London's office scene has had to accommodate increasingly more startups and entrepreneurs. It is forecasted that flexible office space stock will continue to increase on average 25%-35% per year in Europe alone, which would total about ten million square metres already by 2022.
Today's occupiers expect more
Since the rise of flexible office spaces years ago, it's clear they are here to stay. More office occupiers across the UK are demanding flexibility in contracts and extra amenities, thus becoming more akin to retail customers. Serviced offices were addressing the demand at its early stages but have evolved as flexible workspaces to offer 'hot desking' and more inclusive services.
'Plug & play offices' adapt and accommodate more than a budget
This is a more current term to describe how more jobs simply require an outlet to plug in a laptop. Occupiers have become more like customers in wanting offices to provide food, refreshments, showers, locker rooms, events and networking opportunities on top of basic amenity expectations (i.e. utilities, kitchen, toilets, cleaning services, Wifi) for a simple monthly membership/subscription fee.
WeWork is the top of mind example of a plug & play office that provides a completely furnished office including supplies (i.e. printers, projectors) and perks such as beer on tap, table tennis, foosball and regular networking events for members. Simply pay a monthly fee and bring your own laptop to plugin. The Collective is a next level example, encompassing co-living accommodation in addition to flexible workspace and community.
The setup is ideal for any SME frequently changing in size or a startup with a tight budget. Moreover, these flexible shared offices are offering valuable networking opportunities and enable more balanced work lives. Such lively and vibrant office environments are not only attractive for young businesses but also for attracting young talent who value more laid-back work culture compared to the traditional corporate scenes.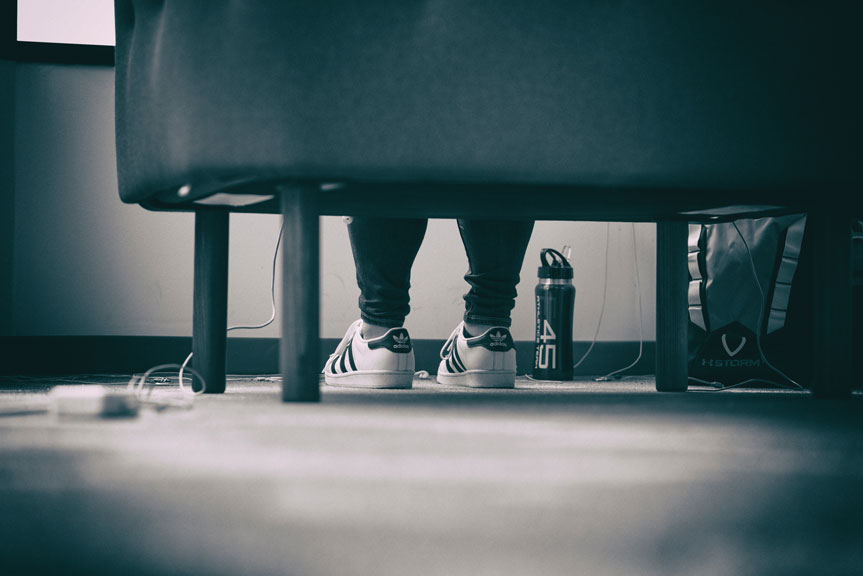 Occupiers showing customer behaviour
Flexible serviced offices are competing to accommodate more aspects of their occupiers work lives and are being forced to evolve for "customers'" needs and desires. Offices of the future cannot simply provide the physical building and keys and ignore the occupier.
In a healthy and balanced work life, exercise is a key component. Many Londoners bicycle to the office and then need a shower, locker and secure storage facilities. An entrepreneur who is also a parent may need a virtual business address and easy to book meeting rooms as they work remotely around their personal schedule.
Today's office industry is transforming into its own sector of the hospitality industry. Work culture and work-life balance values are core to employees thus rental office spaces must accommodate. Fast paced and growing businesses need flexibility, fewer costs and more convenience. Companies are willing to buy into more benefits if the office is offering. For example, WeWork Labs is a platform WeWork which occupiers/members can subscribe to receive support programmes and services including incubators, accelerators and mentorship.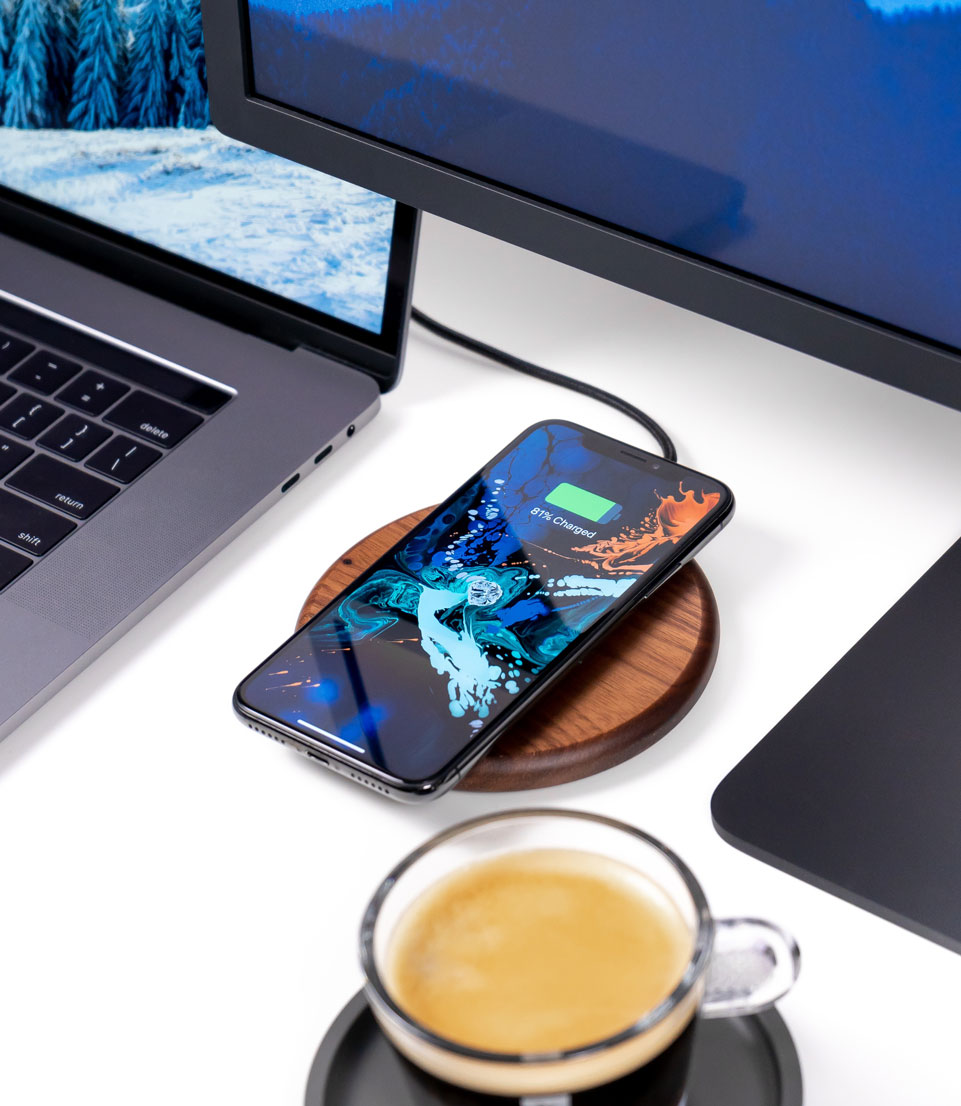 The future of plug & play offices
Digital transformation is occurring worldwide and the visions of 'Smart Buildings' are becoming reality for offices. The picture of simply plugging in your laptop and playing in an office may change in the future to be 'connect [your smartphone] and play'. The development of IoT technology is enabling office buildings to become 'smart' and be controlled by IoT platforms such as Smart Spaces. IoT apps are already enabling users to control their office lighting, heating, air conditioning and electronic door locks from their smartphones. Future shared offices could connect members to the Smart Buildings from one app that could enable door access, booking systems i.e. visitor management and meeting room reservations, HVAC and lighting efficiency, transport ticketing (e.g. office bus card), community chat forums and event management.
The urgency for sustainability is already apparent and such technology can at least promote sustainability for the future by regulating office HVAC by analysing and monitoring energy readings, users' preferences, scheduling and external environmental conditions. Continuous innovation will bring about more ways to connect occupiers to 'Smart Office Buildings' and work more efficiently.
To conclude, the rise of flexible, plug & play offices is evolving the industry to expand its offering on all-inclusive services to accommodate various modern lifestyles. We can expect office buildings to become 'smarter' as innovation enables Smart Buildings to expand as self-sustaining, at which point, perhaps the landlord's job will become less demanding again.
If a plug & play office deal sounds attractive to you, why not contact Newton Perkins for more information? Newton Perkins offers tailored services in a first class, highly responsive way for any client. Enquire online, by phone or email today.