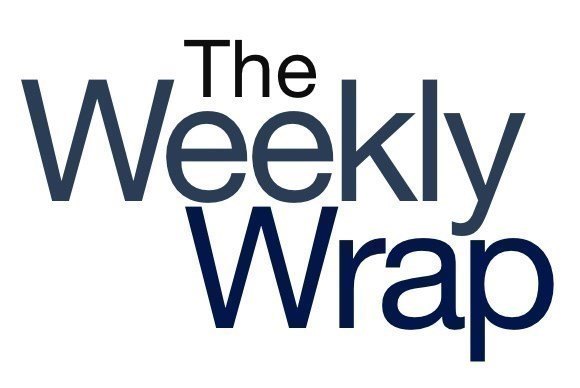 New instructions available!
106 Leadenhall Street, EC3 & 5 Prescot Street, E1.
We are delighted to announce that we have two new instructions available:-
The 3rd Floor (1,690 sq ft) at 106 Leadenhall Street, EC3 provides good quality fitted out unit located virtually opposite the Lloyds Building
The raised Ground Floor unit (5,289 sq ft) at 5 Prescot Street, E1 offers occupiers a unique opportunity for their own self-contained premises within the trendy eastern fringe.
For more information please on these properties please contact Jamie Nurcombe or Ali Porter on 0207 456 0700.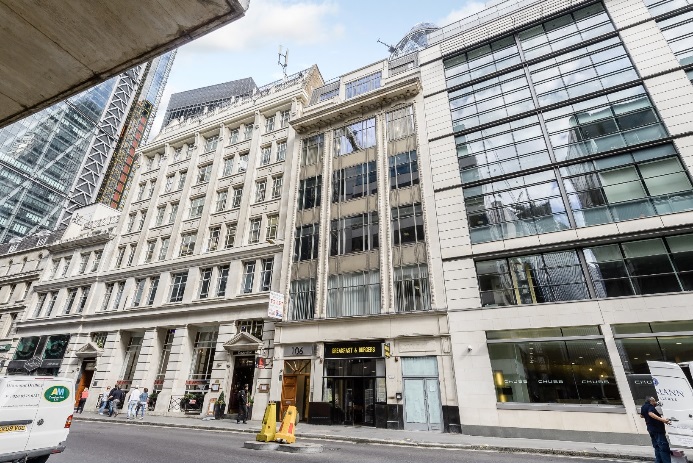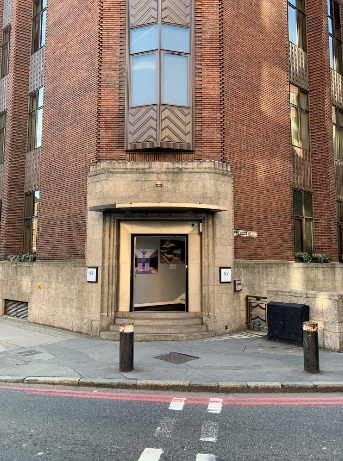 Newton Perkins again nominated in the annual Costar Agency Awards!
We are delighted to maintain our proud tradition of CoStar award nominations.
With less than 2 weeks left until the awards evening, we are pleased to say that Newton Perkins has made the shortlist for most active agent by disposals in the City Core.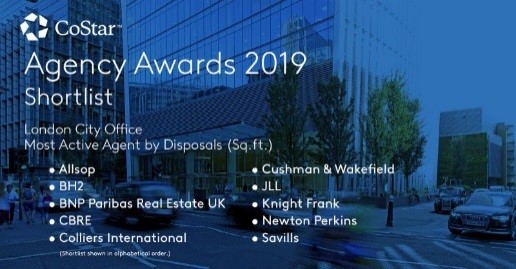 69 Leadenhall Street – 2nd floor LET!
We are pleased to announce that the 2nd Floor (3,351 sq ft) has been let to SBFI.
This means that only the 1st floor remains available comprising 3,150 sq ft. The property has been comprehensively refurbished and offers CAT A finishes over the 1st floor.
For more information, please contact Jonathan Beilin or Jack Wells on 0207 456 0700.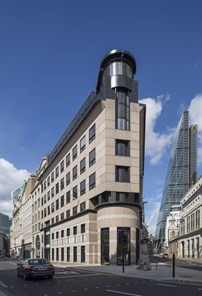 2 America Square sold for £28m
Colombia Threadneedle have completed the sale of 2 America Square, EC3 for a deal worth up to £28m to a US Investor.
The 49,355 sq ft building was bought back in December 2012 by Columbia Threadneedle for £13.75m when the average passing rent was at £32.25 per sq ft.
After refurbishment, the rents have gone up to £50 per sq ft.
Columbia Threadneedle also made an agreement for a change of use on the adjoining railway arch which was converted to A1 retail and let to the Co-operative on a 15 year lease with a tenant break option on the 10th year. It was then placed on the market in June 2018 with an asking price of £30m
Dockless e-bikes to be introduced to the City of London
The City of London could soon have a new addition of dockless e-bike to replace the well know Boris bikes.
E-bike operator 'Freebike' has been chosen for the trial, which will take place in March and if it's approved, then e-bikes could be roaming around the Square Mile by the end of May.
On February 19th, Chris Hayward, the City of London Corporation chief Councilman has told the committee that it is a well-managed option for the City.
Operators will have to remove bikes that are blocking the roads, paths or even present danger within 90mins as this stands under City's rules.
It was previously considered to put a ban after dumped bikes from various bike-sharing operators had annoyed locals and businesses.
Subject to approval another committee on March 18th, the City's latest trial of the e-bikes could start by May.
City of London wholesale markets to be moved
According to City Corporation, Billingsgate, Smithfields and New Spitalfields markets could be stopped from operating and moved to Redbridge.
The City of London Corporation will need a long term base for all three markets as it is in the process of shortlisting potential new locations ahead of a public consultation which will take place in the summer.
Other options include Barking & Dagenham, but Redbridge is the only proposed scheme that would see enough space to house all three markets on one level.
The relocation could create around 3,500 jobs and 200 new businesses.
The predicted turnover is set to be around £800m and the markets would bring wider economic benefits to the borough which would include financial contributions in the form of business rates that would see £500,000 retained by the local authority.