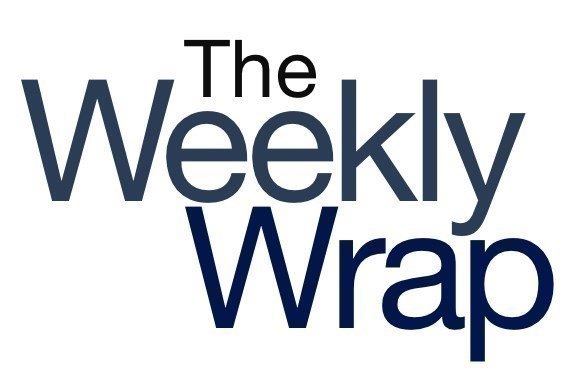 London has secured the top spot for global business innovation
It has been voted that London is the number one destination for businesses to locate global teams and innovate despite uncertainty around Brexit, according to new figures published by the City of London Corporation and City Property Association.
Reports show that London was viewed as the best location for global teams by 37% of 450 senior leaders, placing the capital ahead of Paris, New York and Singapore.
With half of the companies surveyed naming collaboration across and within business teams as the most important factor in driving innovation, 94% of respondents scored London positively– including 54% that described its offering as 'world leading'.
London is also leading the race as a global city for innovation to increase revenue, with 35% of respondents having rated it in the top spot.
City of London Group raised over £15m ahead of Recognise launch
COLG has raised £15.2m to support the development of a new bank which will be called Recognise and is to be launched once it receives a banking licence. The bank will focus on SME's.
Currently it is strengthening its team and developing its operating model ahead of the launch.
Chief executive officer, Michael Goldstein said, "We are delighted with the support shown by existing and new shareholders for our strategy.
"Today's announcement and the commitments to raise in excess of £15mln reflects confidence in the team and the strategy that we have laid down for creating an organisation that is positioned to meet the needs of the SME market.
"We continue to see a clear path for generating shareholder value."
The Tulip set for crunch talks
Crunch talks over whether the development of a 305 metre leisure focused building in the heart of the City Core will go ahead are set for next month.
Current proposals include 12 floors containing a mixture bars, restaurants and educational facilities.
The ambitious project has been described as both a huge potential asset to the City and a monument to arrogance. However, Chris Hayward of the City of London's Planning and Transportation Committee has intimated that he could back the project, stating "When you're dealing with a city like London, you want iconic-looking buildings. You want different buildings. You don't want every tall tower to look the same. Well, this one couldn't look more different, could it?"
Public Park to open in the City!
The City of London will be getting a brand new park near Liverpool Street station.
Exchange Square in Broadgate, which is directly to the north of the railway station platforms, is the proposed location for the new 6,000 sqm park.
The design from DSDHA shows us the grass and green space, a playful water feature, a new restaurant and also space for events.
A head gardener will be required to oversee the landscaping and planting due to a large amount of green space promised.
The project is set to "blend nature with the energy of London" and also "promote the physical and emotional wellbeing" of people who work and live within the area. The news comes just a month after the City's latest roof garden opened on 120 Fenchurch Street.
BT complete sale of St Pauls HQ
CoStar reports that telecoms giant BT has agreed terms on the sale of its St Pauls headquarters for over £200m and has selected a new location of 300,000 sq ft in London.
A successful bidder has been found to occupy the 273,000 sq ft development at 81 Newgate Street. Terms were agreed to buy the building of three parties that were selected from the beginning of the year.
CoStar reveals that BT has picked the Aldgate Developments site at One Braham Street in Aldgate as the preferred option for their new home.
BT will be taking all of the 325,000 sq ft office space. However, they are not under offer just yet on its occupational deal with Canary Wharf Group's Wood Wharf remaining the only other option that is seriously being considered.
Last year, BT instructed Cushman & Wakefield to look for a new headquarters in London in a relocation from St Pauls where it has been since 1874.