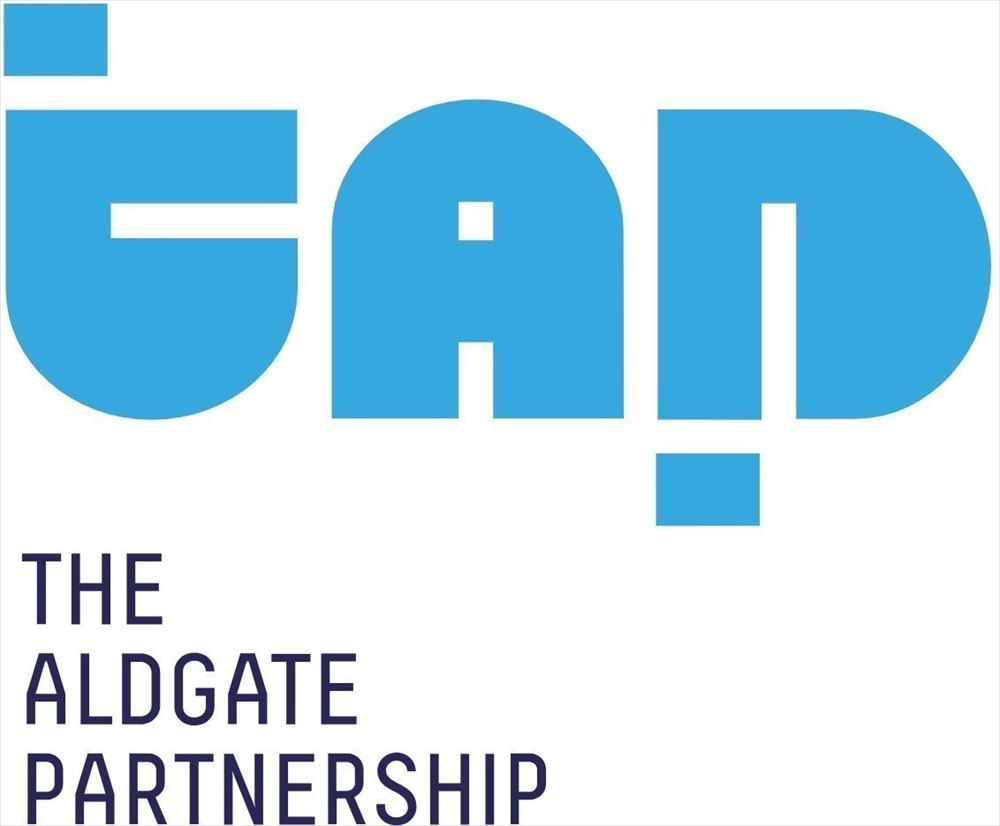 Established in 1916 and located in the eastern City district since inception, Newton Perkins will join a list of seed partners that includes property developers Derwent London and Hermes, student accommodation provider Urbanest, international architects Gensler, and the 4C Hotel Group.
The Aldgate Partnership was formed in 2014 to capitalise on the significant planned and ongoing development in Aldgate and to elevate its profile and economic contribution to London. With a pivotal location flanked by Tower Hill, Whitechapel, The City and Shoreditch, the Aldgate area has unquestionable potential.
After the success of the recently completed and opened Aldgate Square – a new pedestrianised public piazza created behind Aldgate station – The Aldgate Partnership is turning its attention to further enhancements in the area including improved connectivity between Aldgate and Aldgate East Underground stations, as well as ways to reinvigorate Petticoat Lane market as a contemporary London attraction.
Sarah Nelson, Project Director at The Aldgate Partnership, said: "It will be great to have Newton Perkins on board. We already have members from Aldgate's impressive range of existing occupiers and landlords and it will be extremely useful to gain input, from a commercial perspective, into the amenities businesses seek in order to attract new occupiers to the Aldgate area."
According to Costar data, Newton Perkins was the most active agent by number of transactions within both the EC3 postal district and the Aldgate development boundary (which together cover the eastern City Core and Fringe) over the last 5 years. CoStar records show the Company transacted well over 1 million sq ft in EC3 alone.
Jonathan Beilin, Partner at Newton Perkins commented: "We're really excited that Newton Perkins is joining The Aldgate Partnership as one of its seed partners. The Aldgate Development Boundary encompasses a considerable part of our core eastern City market and forms not only a significant role in our current operation, but also an important part of our future strategy."
"We have a long history within the area and, as the statistics show, our coverage is substantial and only increasing. It seems appropriate to show our commitment to this project and area, not only financially but by utilising our unrivalled network of occupier and landlord clients to promote improvement."
"We share the vision that Aldgate should no longer be seen as a gateway to more recognised areas but as an established destination in its own right. The area's historical and strategic merit is tremendous and it deserves the investment and enhancement that we have seen in the likes of Farringdon and Shoreditch in recent years. Working alongside developers like Derwent and Hermes, as well as numerous local occupiers gives us a unique opportunity to help drive this vision forward."