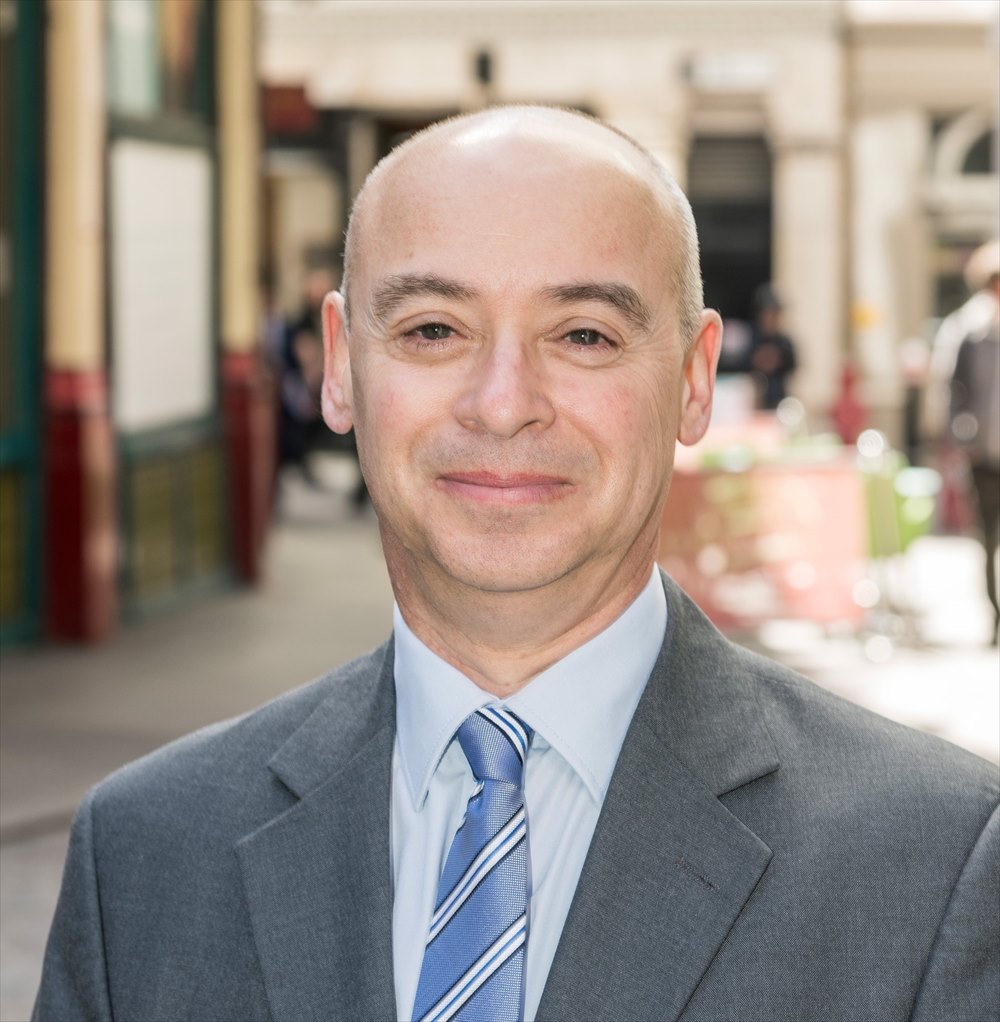 We are pleased to announce that James has recently joined Newton Perkins as Head of Professional Services from Lambert Smith Hampton.
James has over 30 years experience dealing with Business Rates and Lease Advisory services in London and nationally particularly with regards to offices, retail and industrial premises.
James comments "with business rates forever on the front pages of the papers/online articles ratepayers should always obtain professional advice from a RICS specialist as to the accuracy of their business rates assessment before starting the Check Challenge Appeal process. Although we are only halfway through the 2017 Rating List it's now less than 2 years to the next property revaluation on 1 April 2021 where rates assessments will be based on levels of rental value as at 1 April 2019 so if you have a rent review or lease renewal around this date make sure you appoint a RICS professional lease expert as the level of rent you agree could impact on your business rates liability for April 2021 onwards".