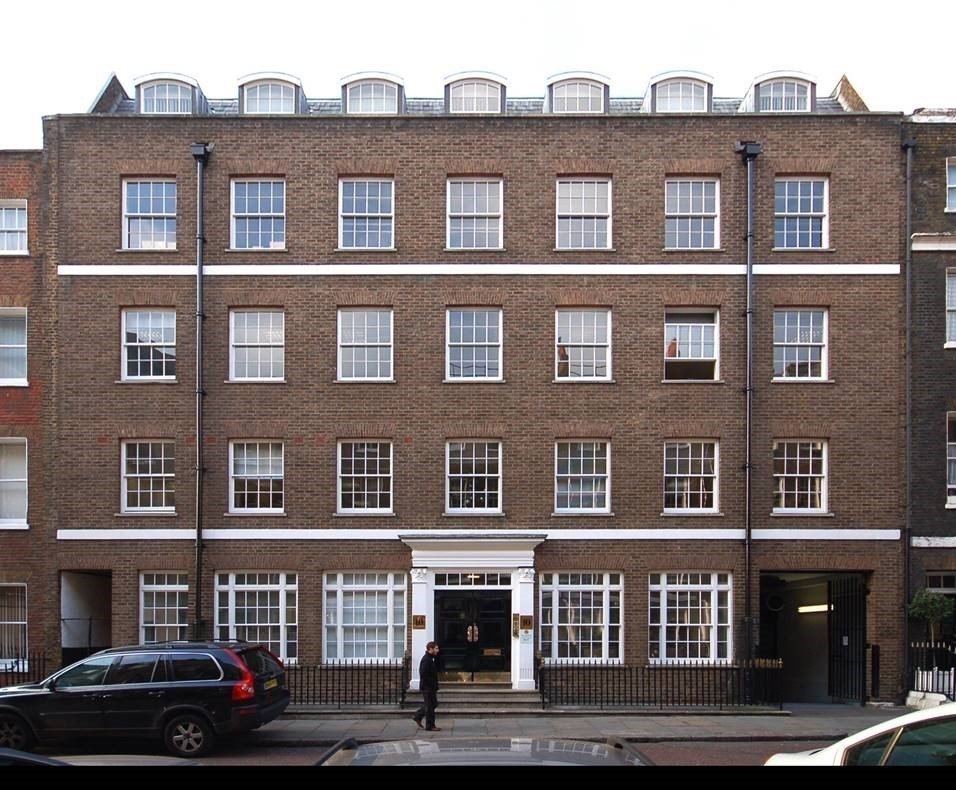 New Instruction!
10 Ely Place, EC1, 2,127 sq ft, fully fitted accommodation located on one of London's most charming gated streets!
For more information please contact Jack Wells (0207 5670729) or Jonathan Beilin (0207 456 0727)
Workfusion's new home!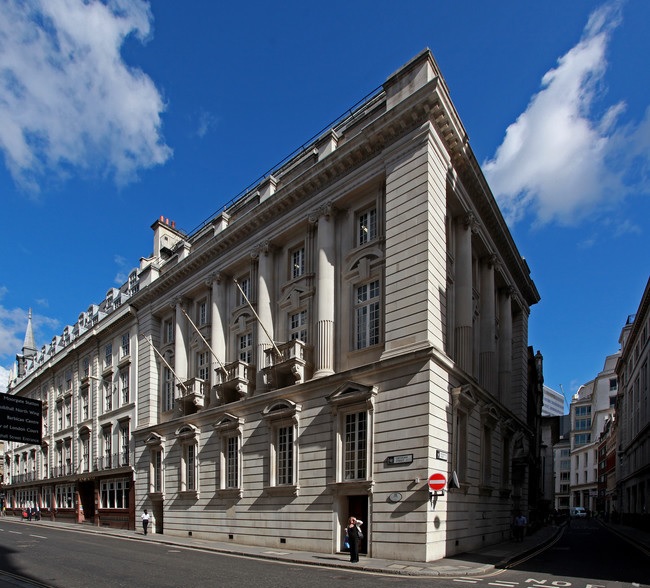 We are delighted to have acted on behalf of Workfusion who have taken 2,253 sq ft at 90 Basinghall Street, EC2 - a City location steeped in history next to the Guildhall.
Prime Floors available at the 'Walkie -Talkie'
We have commenced marketing c. 30,000 sq ft at one of the city's iconic tower buildings 20 Fenchurch Street, EC3:-
6th Floor 15,284 sq ft
5th South 7,912 sq ft
5th North 5,855 sq ft
*The 5th floor is also available as a whole in a reinstated condition.
For more information please contact Jon Beilin (0207 4560727) or Jamie Nurcombe (0207 456 0712).
Forum St Paul's is sold for £80.75m!
Aviva Investors sold the freehold interest in Forum St Paul's, London EC2 to Hong Kong-backed investment manager Goldstone Commercial for £80.75m, a net initial yield of 4.46%.
Located between Gresham Street and Cheapside, the Grade A office building overlooks St Paul's Cathedral. Completed in October 2017, Forum was designed by leading architects ORMS with a total floor area of 64,680 sq ft of high quality accommodation, spread over nine floors with two private terraces.
Unit headline rents of up to £77 per sq ft. being achieved is now let to nine tenants, including Knight Frank, Carey Olsen and Hermes GPE.
Silent protests over school bid
The independent City of London School for Girls, owned by the Corporation, is considering expanding its residence in this year's 50th anniversary.
City Corporation claims that the choice to expand will be taken in complete consultation with residents
Residents hosted a silent protest, writes Julia Gregory, Local Democracy Reporter, to draw attention to their concerns about plans to extend the school on St. Giles' Terrace Barbican London EC2Y.
Around 25 Barbican residents were standing outside Guildhall distributing leaflets as politicians from City of London came for their full council meeting. They called on councillors to consider alternatives that will enable the City both to enhance the school and to act as guardian of one of London's most precious architectural assets in the heart of the Culture Mile".
Residents also suggested that the redevelopment of the Museum of London site on London wall, following its move to West Smithfield, offers "a once in a generation opportunity to develop a master plan that takes into account the school's long-term needs without damaging the Barbican Estate".
They claim that the present plans would substantially harm the estate's architectural heritage and listed Grade II views.
Andy Hawkins, president of the Mountjoy Residents' Association, said neighbours wanted councillors to hear their issues before submitting any planning request.
Major Development Outside Liverpool Street Station.
Aviva have now completed a deal with TFL to construct a mixed-use retail and office building at 1 Liverpool Street in the City of London.
The space will be around 175,000 sq ft of office/retail space over 10 floors. This will be located directly near Liverpool Street Elizabeth Line and Crossrail creating many transport links locally for tourists and commuters coming into London.
The head of development at Aviva Investors said "This is undoubtedly one of the best development sites in the City of London and we are excited to continue our partnership with TfL, Having the opportunity to develop top quality buildings immediately above the east and west entrances to Crossrail Liverpool Street is both unique and exciting"
TFL & Aviva signed an agreement to redevelop 101 Moorgate, which will therefore become the new entrance for the west side of the station. The new development will have six floors of office space with the ground floor also becoming retail space.