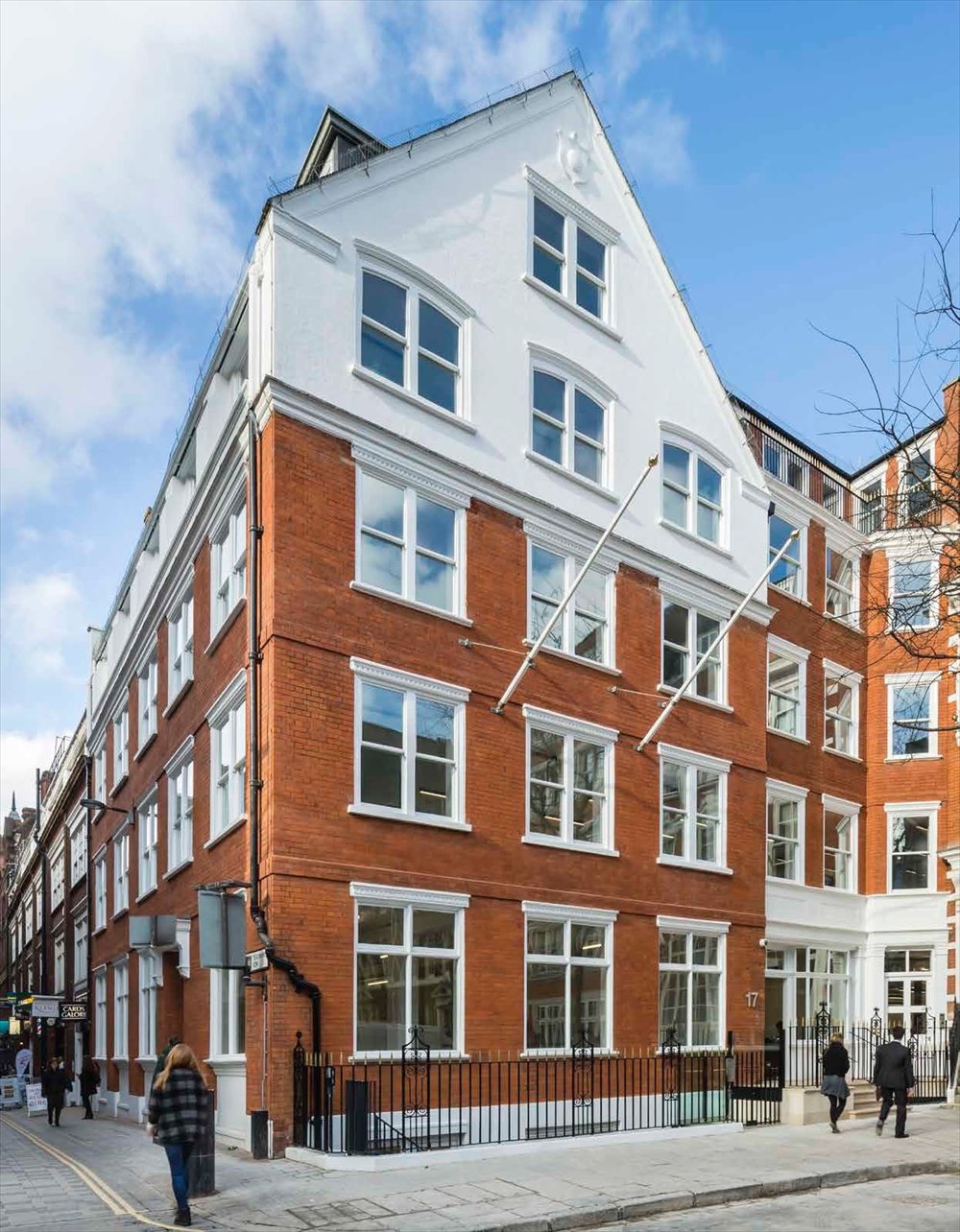 17 Devonshire Square & Minster House – DEALS DONE!
We are delighted to announce that the Lower Ground & Ground floor offices (3,604 sq ft) at 17 Devonshire Square have been let to Nacro. The unit provides high quality, fitted out accommodation located moments from Liverpool Street station.
We have also recently agreed on a sublet on the Part 5th Floor (4,014 sq ft) at Minster House, Mincing Lane assisting a client with their revised occupation requirements.
For further information, please contact Ali Porter (020 7456 0707) or Jamie Nurcombe (020 7456 0712) at Newton Perkins.
Monzo signs at Broadgate Estate
British Land has signed digital challenger bank Monzo for 120,000 sq ft of office space at Broadwalk House on the Broadgate Estate near Liverpool Street Station in the City of London.
Having tripled in size, Monzo will move out of 45,000 sq ft in their current UK headquarters in Finsbury Square following the move. The Broadgate Estate is owned by British Land and Singaporean sovereign wealth fund GIC.
Broadwalk House is a 290,000 sq ft building situated on Appold Street. In 2013, GIC bought its 50% stake in the estate from Blackstone.
Head of Broadgate, British Land, David Lockyer said: "We are seeing strong occupier demand for well-located, high-quality office space set in thriving neighbourhoods. Monzo's decision to relocate to Broadgate is testament to this and a sign of confidence in the long-term appeal of London."
London South Bank site sold to Mitsubishi
Mitsubishi estates have bought ITV's London Television Centre for £145.6m.
ITV has confirmed in the stock market announcement that it had exchanged contracts for the sale of the London Television Centre on the South Bank to Mitsubishi Estate London Limited in an all-cash transaction worth £145.6m which is set to complete by end of November.
Since the beginning of the year, talks have been ongoing to buy the prime London site, with fierce competition seeing several parties seemingly in the driving seat.
Open marketing of the building commenced in January with ITV seeking offers over £150m. Once the first round of bids was called on 1 March, a diverse mix of bidders placed their bids, including Seaforth Land, the Ofer family's Global Holdings, Great Portland Estates, Henderson Park, Neil Thompson's Dartriver and Warner Brothers.
Mobile doctors to assist the City's homeless population
A MOBILE GP service will provide healthcare to rough sleepers in the Square Mile.
The City of London Corporation is teaming up with Doctors of the World human rights charity to run a three-month trial to ensure that people get the healthcare they need.
Doctors will take their fully kitted-out vehicle to the City and will operate a weekly clinic at community sites where the City's homeless meet and feel safe.
The pilot is aimed to make sure they get the healthcare they need. Last year, the charity launched its first mobile clinic at London's migrant aid centres. A volunteer doctor or nurse, together with a support worker and clinic supervisor, will provide basic on-the-spot support.
Those with more complex health issues will get referred to other places for help. The move is also designed to get evidence to prove to health bosses that there is a need to fund a more long term service.
The City of London had 441 people sleeping rough last year, putting it in the top five of boroughs with the highest number of street homeless, behind Westminster, Newham and Camden. (Southwark was in fifth place).
Marianne Fredericks, who chairs the City's homelessness and rough sleeping sub committee said: "It is incredibly difficult for someone homeless to traipse halfway across the city to find care."
In the first three months of this year, 63% of rough sleepers in the City got support for mental health problems, with 55% needing help for drug problems.
She said she wanted to see a permanent solution. Councillor Mary Durcan lent her support to the move.