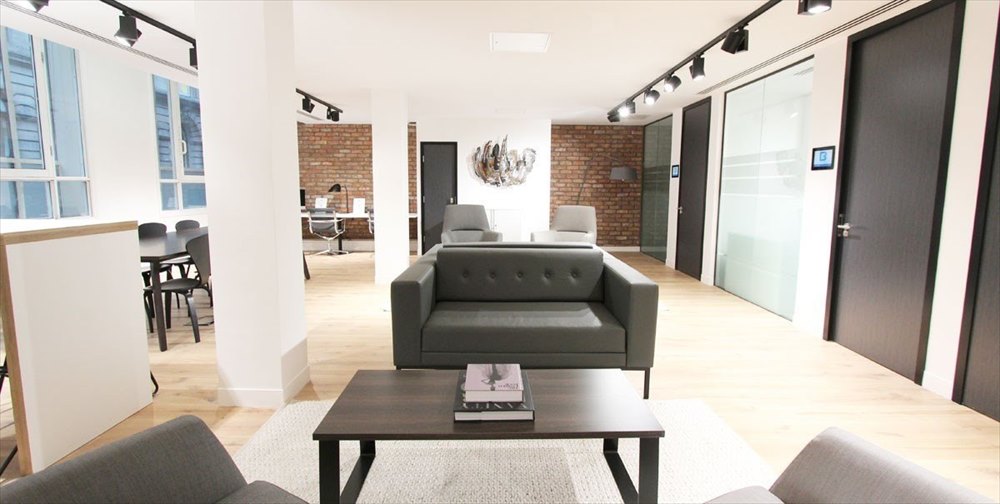 For businesses seeking serviced offices London is a truly prime location with so much to offer. Beautiful buildings set in vibrant surroundings; a vast range of top-class amenities and incredibly appealing features like private terraces and roof gardens, 24-hour manned receptions and a whole host of green credentials.

There is a lot to consider when choosing a serviced office in London, not least the array of features on offer. Let's take a look at some of the most exciting characteristics of serviced office space in the Capital, some of which may well surprise you!
Eco credentials and sustainability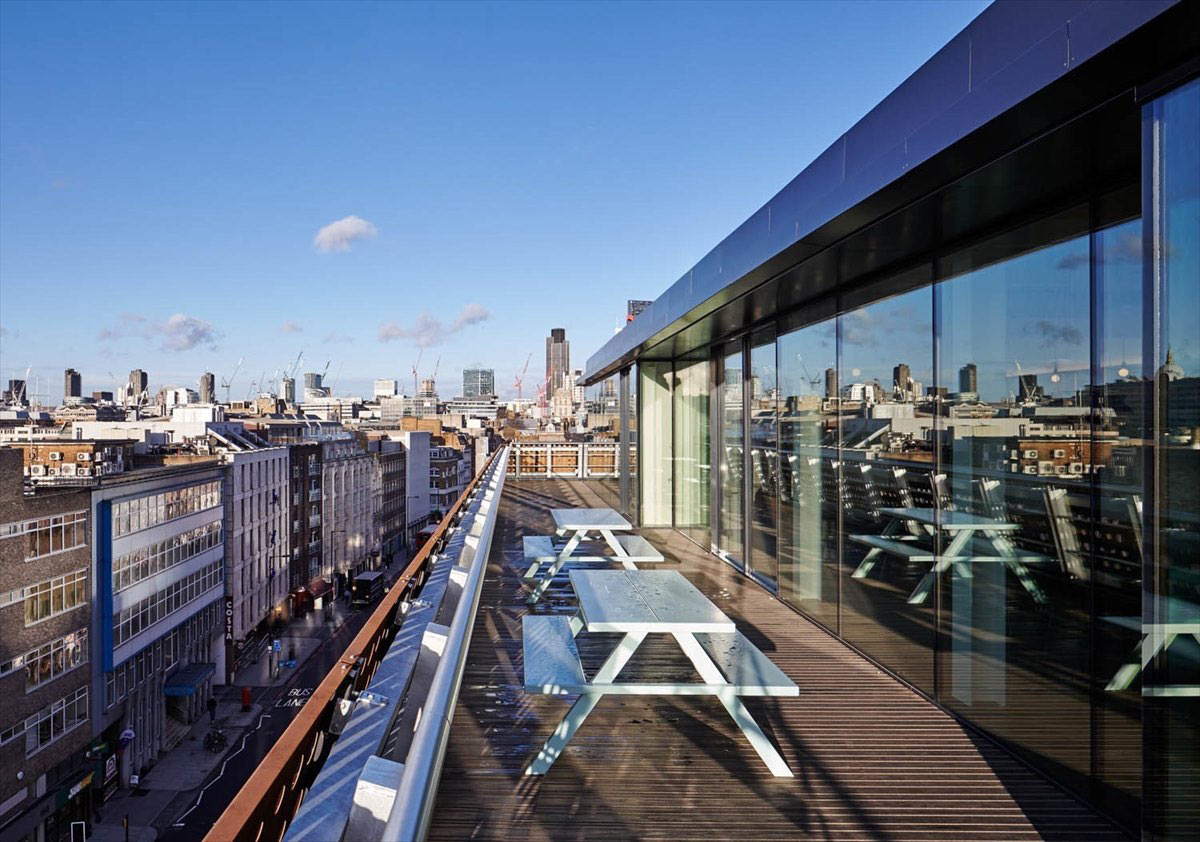 Many serviced offices London wide have been refurbished with sustainability in mind, presenting features that are as attractive to the employer as they are the employee:
Low energy lighting
PV and solar panels
Green spaces such as rooftop gardens and private terraces
Rainwater harvesting
Bicycle storage
Shower facilities
Excellent EPC ratings




Properties like the one at 201 Borough High Street, for example, have been intelligently renovated to create a raft of features that tick many sustainability boxes. At the same time, they provide an incredibly appealing environment in which to work and host visitors. The rooftop terrace, with views taking in the Shard and its famous London skyline neighbours, is one of the property's most redeeming highlights.

At 20 Eastbourne Terrace, there's a private roof terrace offering spectacular panoramic city views as well as access to a 2,000 square foot roof garden. There's also space to accommodate 160 bicycles. 31/35 Kirby Street also has a private roof terrace.

Flexible spaces

Working life today is all about flexibility. London's serviced offices are increasingly offering access to all sorts of useful spaces in addition to traditional office style zones:



Co-working spaces
Drop-in spaces
Breakout zones
Lounges
Meeting rooms
Conference rooms
Event spaces
Studios




2 Angel Square is a truly inspired space reminiscent of the Memphis design style. As well as individual offices, this property offers a significantly sized co-working and drop-in space together with a variety of meeting and conference rooms. Over at 12 Melcombe Place, a beautiful Grade II listed building, private offices sit side by side with meeting rooms, event space and a drop-in lounge, and very cosy and welcoming it is too.

Access and security

Something to think about when considering office space in London is whether you will need round the clock access. For some industries such as financial services, or for businesses that trade in world time, this can be incredibly useful.

If this type of access is going to be necessary, a serviced office may well tick the box. Many offer 24-hour entry, and some provide 24/7 security and a commissionaire or manned reception for total peace of mind.

At Walsingham House, for example, there's a prestigious 24-hour staffed reception. At 30 St Marys Axe, occupants enjoy 24-hour access together with round the clock security and a commissionaire, and the same goes for 40 Gracechurch Street. There's also all-day access at the very impressive 23 Austin Friars.

Sustenance

Some serviced offices in certain parts of London offer their own onsite dining facilities, making for pure convenience. Those that don't will tend to have their own kitchenettes or even fully fitted kitchens. These are ideal for workers looking for a change from the broad array of restaurants and bars London has to offer in so many of its commercial districts.

20 Eastbourne Terrace, the one with the fantastic outside space, has a cafeteria, restaurant and coffee shop in its premises.

At 30 St Marys Axe, the building otherwise known as The Gherkin, serviced office occupants are in for a treat. Not only they are treated to inspiring views across the City of London, but they also get to enjoy a private bar and restaurant on the top floor, with stunning vistas.

Dining areas are an endearing feature at 31/35 Kirby Street, and there are inclusive refreshments at 107 Cheapside.

Gyms

One feature of a serviced office that is certain to attract and retain great people is an onsite gym. It's the ultimate way to work out before or after work, or even during a lunch break, without having to go too far afield.

A selection of London's serviced office buildings offer a private gym, exclusive to occupants. At the fresh and vibrant 150 Minories, there's a sizeable onsite gym offering free weekly personal training. Shower facilities are also provided. Another property offering an exclusive gym and shower facilities is 32 Threadneedle Street, a neighbour of the Bank of England nestled in the heart of London's financial district.

Serviced Offices London – Specialist Advice from Newton Perkins

Serviced offices London wide have so much to offer. Why not talk to the team at Newton Perkins to discover the features you and your workforce could be enjoying on a daily basis? With an extensive portfolio of serviced offices boasting anything up to 300 desks, there is ample choice.

For tailored advice and a personal property search service, you are welcome to contact our dedicated team.