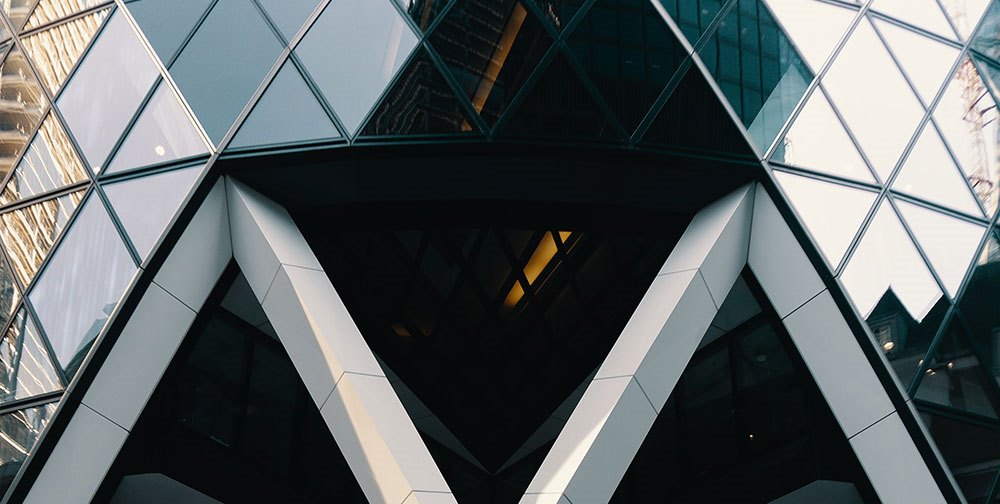 No one would ever have imagined the way, so many aspects of life were to change during the first part of 2020. Life does, of course, alter over time, but rarely so drastically as it has in the shadow of the global coronavirus pandemic that has hit this new decade. In the real estate sector, how will this influence the serviced office landscape?
From a commercial viewpoint, the significant move to home working has impacted upon the office landscape in many ways. But as people slowly start to make the transition back to the workplace as lockdown measures gradually ease, a 'new normal' is set to emerge.
What will happen to demand for office space in the capital? And how will serviced offices London wide need to adapt to meet this new normal? It's exactly what we intend to explore in this article.
What is a serviced office?
Serviced offices have become increasingly popular throughout London. Flexibility is one of their most redeeming features. With a variety of useful spaces, from co-working and drop-in spaces, fully-furnished solutions, breakout zones, lounges and studios to shared meeting and conference rooms and event spaces, there is a lot about the serviced office that businesses find appealing.
In London serviced offices often present a host of incredibly beneficial features such as 24-hour manned receptions; round-the-clock access and security; private terraces and roof gardens; bicycle storage; showers and changing facilities; onsite dining facilities and gyms. So many of these features are set to become even more important as the nation returns to work in an environment where infection control is crucial.
How does the serviced office space benefit the current situation?
Scalability is a factor that will be high on the agenda of London office occupiers in light of the coronavirus pandemic. The ability to upsize or downsize easily is going to be extremely valuable during these uncertain times, especially as businesses switch between home working, part-time working and full-time hours to suit the potentially unsettled climate.
One of the most beneficial things about serviced offices London business owners find is that utilities are often included in the deal, making it so much more straightforward to make changes, only having to liaise with a single supplier.
Government recommendations for stemming the spread of COVID-19 in the workplace include staggered shift patterns, something that will be made all the more easier courtesy of an office that allows access at any time.
Besides, avoidance of commuting by public transport is being recommended. So the bicycle storage, showers and changing facilities that are typical of serviced offices in London will help staff make the shift to alternative methods of travel.
Regular breaks in the fresh air will also become more relevant, so the outdoor spaces that serviced offices in the capital often include will prove doubly attractive.
How are things set to change to make the serviced office even more appealing?
Office hygiene will, of course, play a hugely significant role in the move back to an office environment. Serviced offices offer daily cleaning services which include all communal areas and restrooms. For added peace of mind, cleaning of communal areas is set to become more concentrated, perhaps with a signature quality system that is usually seen in public places.
Co-working is likely to see a shift in attitude too. The concept of sharing a desk is not going to ring well with the office worker looking to protect themselves from infection. Fixed desks will, therefore, see more demand and will eventually replace shared workstations. Larger desks will also be installed to help with social distancing.
Serviced Offices London – Expert Advice in Trying Times from Newton Perkins
Serviced offices London wide are quickly adapting to become even more useful to the business owner seeking to maintain an uninterrupted service during the pandemic situation.
Why not talk to the team at Newton Perkins to learn more about how a serviced office could benefit your business? With a vast portfolio of serviced offices presenting a variety of beneficial features, there is a great deal to consider.
For bespoke advice, you are welcome to contact our dedicated team.